Attention Colorado Hunters!!!! Public Comments Requested for Draft Environmental Impact Statement for White River National Forest in Colorado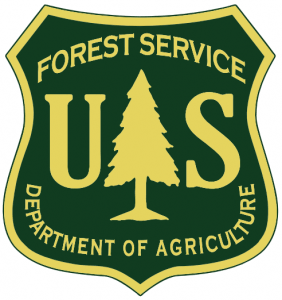 Friday, October 17, 2008 – The U.S. Forest Service is conducting the Draft Environmental Impact Statement (EIS) for the Travel Management Plan (TMP) for the White River National Forest in Colorado. This process will specify the extent to which existing roads are closed to vehicular access and will impact thousands of hunters who pursue game every year in Colorado.
The Draft EIS consists of four possible alternatives and can be reviewed at At This Link . The alternative that is ultimately chosen by the Forest Service will determine which existing roads will continue to be available for hunters to use to access their traditional hunting grounds. If you use roads in the White River National Forest, you should review each alternative and the associated maps to determine how it will impact the specific roads, especially during the hunting season.
One example of recent road closure in the White River National Forest that denies hunter access is the closure of USFS Road 449. Over the last many decades, countless hunters have used this isolated road to access prime elk hunting areas. The Colorado Division of Wildlife was concerned enough about this closure that it wrote a letter to the Forest Service complaining that the lost hunter access to the vast region will likely detract significantly from its elk management goals. It knows that the majority of today's hunters with busy lives and limited budgets need roads in order to more easily access public lands.
It is essential that sportsmen submit public comments to the Forest Service in order to ensure the preservation of reasonable hunter access. Our hunting heritage counts on it. To learn how to submit written comments, including through a user-friendly on-line form, please go to Federal Forest Service Website . Comments must be received no later than Friday, October 24.
– AMMOLAND.COM – Free Press Release Service for the Shooting Industry! www.AmmoLand.com