Creedmoor Sports Offers $100 Reward For Finding Dennis Demille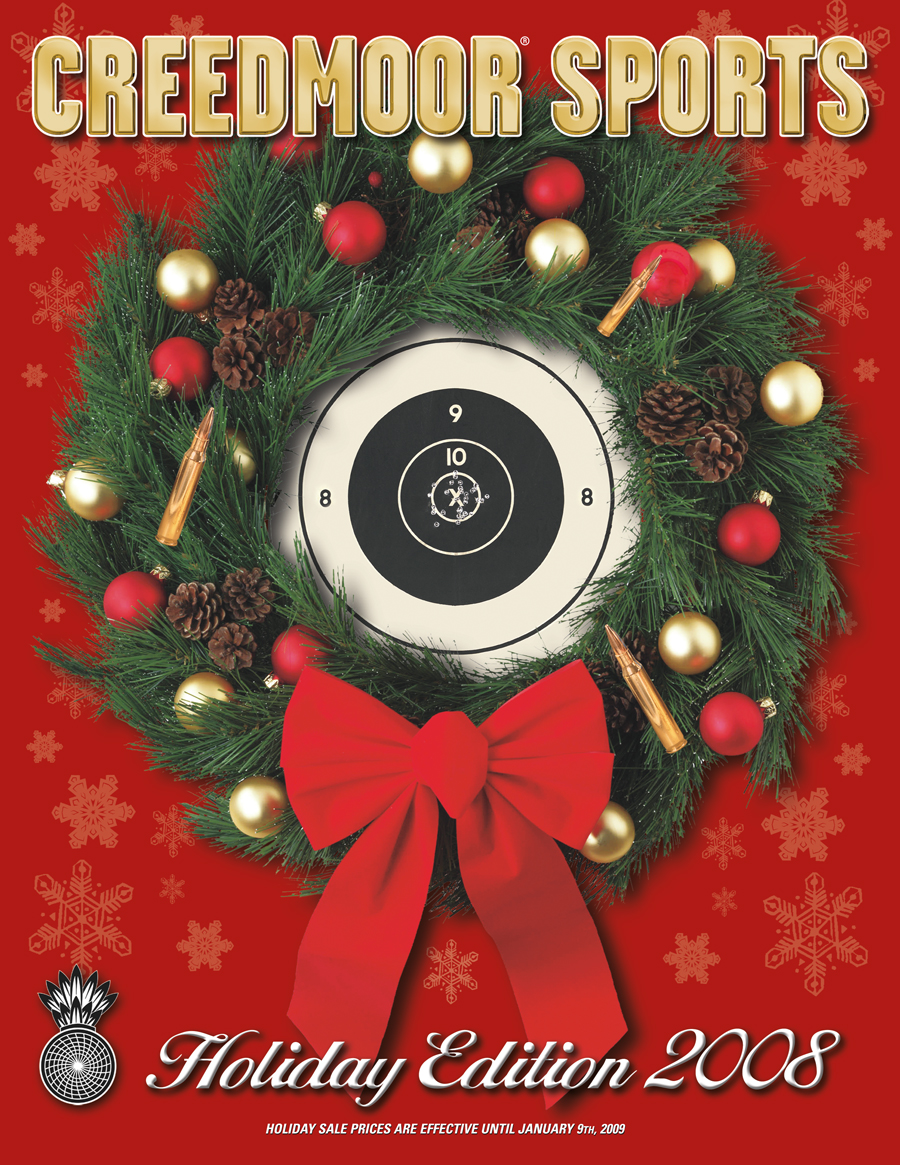 Oceanside, CA – Can you find Dennis DeMille? Creedmoor Sports is currently holding a sweepstakes for one $100 Creedmoor gift certificate to someone who can find Dennis on the cover of their 2008 holiday catalog.
Join the Creedmoor Sports Internet Buyer's Club and send an email to them telling them where you found Dennis on the cover of the 2008 Holiday catalog.
Sweepstakes rules are listed online at www.creedmoorsports.com. Use the Contact Us button to let Creedmoor know where you found him.
About:
Creedmoor Sports has been the leader in supplying quality competitive rifle shooting gear since 1979.