LAPD Approves Benelli M4 Tactical for Individual Officer Purchase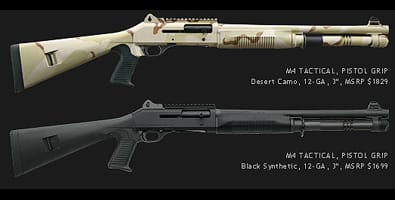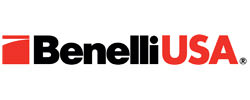 ACCOKEEK, MARYLAND – -(ShootingWire.com)- Beretta U.S.A. Corp. is pleased to announce the authorization of the Benelli M4 Tactical Shotgun for duty use by Los Angeles Police Department Officers (LAPD). After two years of testing, the LAPD approved the Benelli M4, a semi-automatic entry-type weapon, which greatly improves officers' ability to do their job effectively. The LAPD has over 9,800 sworn officers and is the 3rd largest Police Agency in the United States.
"It's quite an honor to have the Los Angeles Police Department now using the Benelli M4 Shotgun on duty and off duty," stated Patrick McDonald, Vice-President, Law Enforcement Sales. "Beretta continues to gain the confidence of law enforcement agencies across the country as the total solution provider of products to protect our officers and our communities."
The Benelli M4 is a semi-automatic weapon capable of handling a variety of shot shell loads, from the lightest training rounds to the heaviest duty rounds. No manual operation of the M4 is required to cycle the rounds. The M4 is manufactured by Benelli, which is one of the Beretta Holding Group companies. The Benelli M4 is distributed by Beretta USA Corp. for law enforcement agencies in the United States. The Benelli M4 is also a standard issue weapon used by the U.S. Marine Corps, including troops stationed in Iraq and Afghanistan.
About:
Benelli  USA, Whether you're looking for a 12 gauge shotgun, a 20 gauge shotgun, a pump shotgun, or a specialty model, Benelli shotguns are simply perfect. Benelli offers the world's largest selection, with more than 120 different models to choose from. Visit Benelliusa.com