Bushnell New Trophy Cam Trail Camera
Small in Size – Big in Features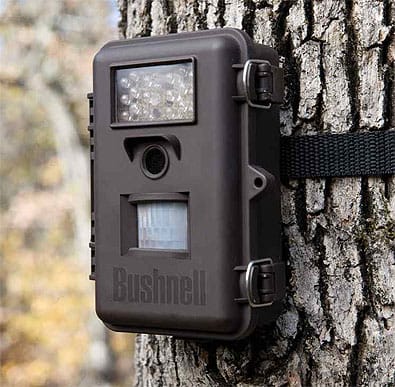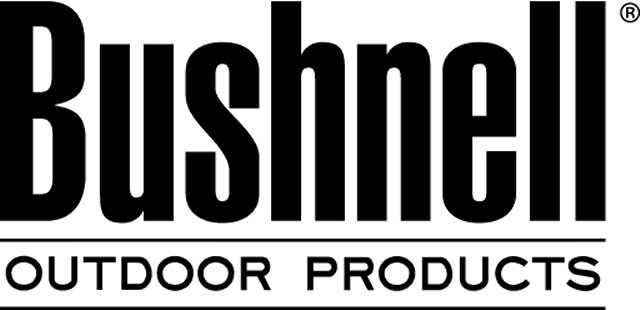 Overland Park, KS. – -(AmmoLand.com)- Remember the first computers and cell phones? The size of those first technological advancements was huge in comparison to what is on the market today. The models on the market today are not only tiny in size, they have many more features and memory than any earlier versions.
The new Trophy Cam trail camera from Bushnell will fit in the palm of your hand. But, don't let its small size fool you; it is packed with features that make it one of the most sophisticated trail cameras on the market.
Two models of the Trophy Cam are available: the standard model and one with a built-in color viewer. Other than the viewer, the two cameras have the same game photo capturing features. They are both digital night vision cameras with high quality 5MP full color resolution photo capturing capabilities.
Other features include:
Day/Night Autosensor
External Power Compatible
Resolution Settings – 3MP to 5MP
VGA Video 16fps
QVGA Video 20fps
Adjustable PIR (Lo/Med/High)
Trigger Speed-Less than 1 Second
Trigger Interval-0 Sec to 60 Minutes
Multi Image Mode -1-3 images per trigger
Video Length – 1-60 seconds programmable
Time Lapse Mode
Temp Range – 5F-140F
24 Infrared Night Vision LEDs-45′ range
PIR Sensor is Motion Activated out to 45′
Uses 4-8 AA Cell Batteries (User Supplied)
Adjustable Web belt and 1/4-20 socket included
Like other advanced technological products, the Trophy Cam has been designed to run on less power and expected battery life is 220 days.
The new Trophy Cam is sure to be a very popular item with outdoor enthusiasts who are looking for a quality trail camera without all the bulk. They will be easy to place in areas that will not alert game.
For more information on Bushnell Products visit www.bushnell.com or call 800-423-3537 for consumer inquiries.
About:
Bushnell Outdoor Products is a global manufacturer and marketer of branded consumer products based in Overland Park, Kansas. Bushnell Outdoor Products sells its products worldwide under the Bushnell, Tasco, Serengeti, Bollé, Uncle Mike's Law Enforcement, Stoney Point, Hoppe's, Butler Creek, Kolpin, Millett, Uncle Mike's, Final Approach and Simmons brand names. For information about any of these brands or products, please contact Bushnell Public Relations at (913) 752-6105