Welcome to the New NRANews Channel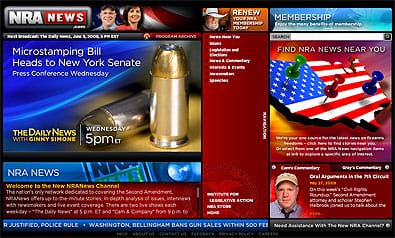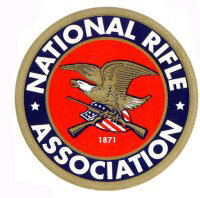 Fairfax, VA – -(AmmoLand.com)- The nation's only network dedicated to covering the Second Amendment, NRANews offers up-to-the-minute stories, in-depth analysis of issues, interviews with newsmakers and live event coverage.
There are two live shows each weekday – "The Daily News" at 5 p.m. ET and "Cam & Company" from 9 p.m. to midnight ET – plus two-minute roundups at noon and 3 p.m. ET.
Each show goes into the NRANews library, where a vast and rapidly expanding archive offers instant access to nearly 1,000 videos.
You can find past interviews, speeches, clips of newsmakers, election and convention coverage and much more.
If you have any suggestions or feedback in regards to our NRANews channel, please don't hesitate to send us your comments.
About:
Established in 1871, the National Rifle Association is America's oldest civil rights and sportsmen's group. Four million members strong, NRA continues its mission to uphold Second Amendment rights and to advocate enforcement of existing laws against violent offenders to reduce crime. The Association remains the nation's leader in firearm education and training for law-abiding gun owners, law enforcement and the military.