Acusport Corporation Will Sell Austrian Sporting Arms Firearms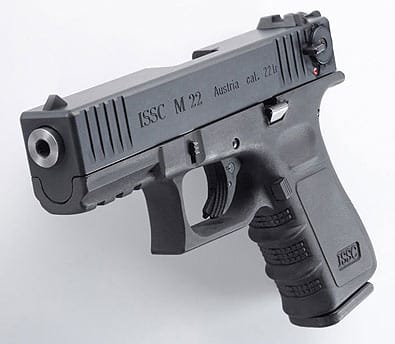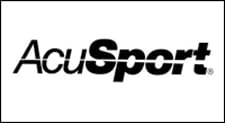 BELLEFONTAINE, OHIO –-(AmmoLand.com)- AcuSport Corporation, a leading distributor of shooting and hunting products will now be the distributor of Austrian Sporting Arms (ASA) products.
ASA is the sole importer of ISSC firearms, which brings the revolutionary M22 pistol to the American public. The pistol is designed to meet the needs and desires of American shooters.
AcuSport will be selling the popular M22 pistol in both black and nickel finishes along with the associated 10-round magazine. The two finishes come equipped with either a 4 inch or 51/2 inch barrel length.
These guns will feature such benefits as an adjustable rear site, Walther stainless steel matched grips, five independent safeties and a notched Picatinny rail. The ASA M22 will add value to AcuSport customers, as the end consumer will be attracted to the versatility of M22 paired with the feel and function of a large centerfire with the economy of a rimfire to shoot.
First shipments of these M22's are expected from AcuSport during the last week of September 2009.
About:
Based in Bellefontaine, Ohio, AcuSport Corporation is a nationwide distributor of shooting and hunting products with regional sales offices in Pennsylvania, Georgia, Minnesota, Texas, Montana and California. Independent retailers, who would like to place an order, please call 1-800-543-3150 or visit www.acusport.com for additional product information.