Arizona Sportsmen Encouraged To Attend Public Meeting
Input accepted on draft EA for limiting predation of bighorn sheep on the Kofa NWR.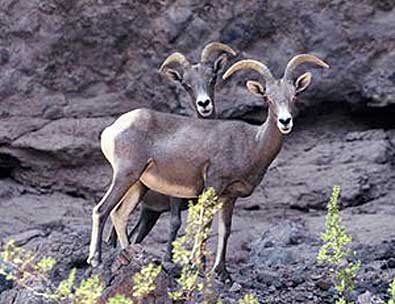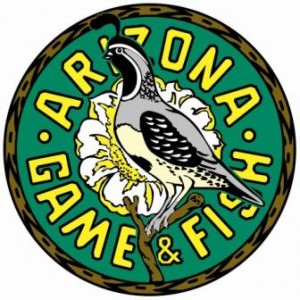 PHOENIX, AZ —-(AmmoLand.com)- As a cooperating agency with the U.S. Fish and Wildlife service, the Arizona Game and Fish Department is encouraging its constituents to attend the public meeting regarding the draft environment assessment for Limiting Mountain Lion Predation on Desert Bighorn Sheep on the Kofa National Wildlife Refuge.
The public meeting is on Wednesday, Sept. 16, starting at 6:30 p.m. at the Pivot Point Conference Center, 200 North Madison Ave, in Yuma, Ariz. Directions to the Conference Center area available at www.pivotpointconferencecenter.com
Hosted by the U.S. Fish and Wildlife Service (Service) the public meeting will provide a forum for sharing information and facilitating public input regarding this important issue. The Service will provide a presentation, address questions and will staff multiple information stations during the open house portion of the meeting.
The Draft EA was announced Aug. 4 with a 60-day comment period open from Aug. 4 – Oct. 2. A copy of the Draft EA maybe reviewed and downloaded from www.fws.gov/southwest/refuges/arizona/kofa.
Once a very robust population, the number of bighorn sheep on the Kofa NWR has dropped significantly since 2000. The Kofa NWR sheep herd has played a critical role in reversing the decline of desert bighorn sheep for more than 50 years. The herd is a historic source population for re-establishing, supplementing, or expanding other sheep populations throughout the Southwest, in many cases bringing back this incredible species back to places they have not been for years.
To learn more about the struggling Kofa desert bighorn sheep herd, visit the Arizona Game and Fish Department's Web site at www.azgfd.gov/kofa.

About:
The Arizona Game and Fish Department prohibits discrimination on the basis of race, color, sex, national origin, age, or disability in its programs and activities. If anyone believes that they have been discriminated against in any of the AGFD's programs or activities, including employment practices, they may file a complaint with the Deputy Director, 5000 W. Carefree Highway, Phoenix, AZ 85086-5000, (602) 942-3000, or with the Fish and Wildlife Service, 4040 N. Fairfax Dr. Ste. 130, Arlington, VA 22203. Persons with a disability may request a reasonable accommodation or this document in an alternative format by contacting the Deputy Director as listed above.