Arizona Wildlife Views Tv Show Nominated For Emmy Award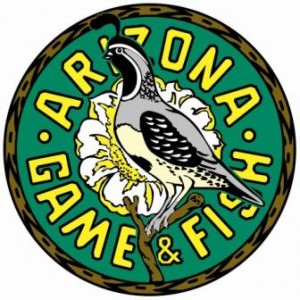 Arizona –-(AmmoLand.com)- The Arizona Game and Fish Department's award-winning television series, Arizona Wildlife Views, has been nominated for outstanding achievement in environmental programming for a show that featured the impacts on fish populations and beach erosion from the artificial flooding of the Grand Canyon.
In 2008 the Bureau of Reclamation opened the flood gates of Glen Canyon Dam for three days hoping to recreate the natural flooding of the canyon that existed before the dam was built.
Arizona Wildlife Views is a 13-week series that airs on local PBS stations as well as city cable channels throughout the state and has won 11 Emmys in previous years.
The Rocky Mountain Southwest Emmy region of the National Academy of Arts and Sciences includes Arizona, New Mexico, Utah, Wyoming and parts of California. The winners will be announced on October 24th.