Canadian Gun Registry's Looming Demise Welcomed By Retailers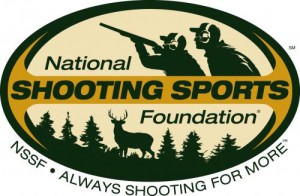 NEWTOWN, Conn –-(AmmoLand.com)- A move by conservative members of the Canadian Parliament to end the nation's long-gun registry has been welcomed by Canadian firearms retailers.
One retailer noted, "I think common sense has prevailed. The objective to eliminate crime in Canada has not been met.

It's been too costly. I believe that the money that could be saved here would be better used by putting police on the streets where we do have problems with crime."
Much like in the United States, gun control in Canada has pitted urban representatives against rural representatives.
About NSSF
The National Shooting Sports Foundation is the trade association for the firearms industry. Its mission is to promote, protect and preserve hunting and the shooting sports. Formed in 1961, NSSF has a membership of more than 4,000 manufacturers, distributors, firearms retailers, shooting ranges, sportsmen's organizations and publishers. For more information, log on to www.nssf.org.