Regional Breakdown Of Firearm Sales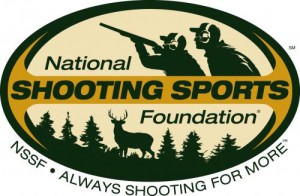 NEWTOWN, Conn. –-(AmmoLand.com)-Where you live says a lot about what types of firearms you prefer, the latest data from the National Sporting Goods Association (NSGA) shows.
In 2008, southern Atlantic states led per capita in handgun purchases and also accounted for 31.4 percent of all handguns bought in the United States.
East north central states led per capita in shotgun purchases and accounted for 33.4 percent of shotguns sold.
The Mountain states led per capita in rifle purchases and accounted for 10.7 percent of rifles sold. View detailed chart.
About NSSF
The National Shooting Sports Foundation is the trade association for the firearms industry. Its mission is to promote, protect and preserve hunting and the shooting sports. Formed in 1961, NSSF has a membership of more than 5,000 manufacturers, distributors, firearms retailers, shooting ranges, sportsmen's organizations and publishers. For more information, log on to www.nssf.org.