Bushnell Granted Motion for Preliminary Injunction Against Brunton, Ion and Lanshou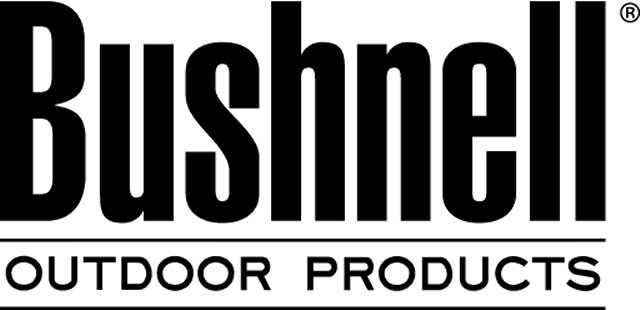 Overland Park, Kan. – -(Ammoland.com)- Bushnell announces that effective December 30, 2009, the U.S. District Court of Kansas has granted the request from Bushnell to preliminarily enjoin Brunton and Lanshuo from selling certain laser rangefinders. Bushnell previously filed suit against these parties for patent infringement, and the District Court has found they likely infringe. Brunton and Lanshuo are now prohibited from importing and selling the laser rangefinders identified in the Court's Order effective immediately.
Brunton attempted to block this order, which was to take effect on November 25, 2009, by filing a motion to stay the injunction pending appeal with the United States Court of Appeals for the Federal Circuit. Their motion was denied today making the injunction immediately effective.
Bushnell Outdoor Products is the worldwide manufacturing leader of sports optics, premium eyewear, and outdoor accessories for over 60 years. Since 1995 Bushnell has been developing, innovating, revolutionizing, and providing patented laser rangefinder technology to the outdoorsmen, golfer and law enforcement personnel.
"We are pleased the motion was granted for the preliminary injunction and that the products that infringed on our technology will be taken out of the marketplace," said Phil Gyori, Executive Vice President of Marketing at Bushnell. "Bushnell and its development partner, Laser Technology, have invested an enormous amount of time and resources into developing our patented technology and we will continue to vigorously enforce our rights against all infringers."
About:
Bushnell Outdoor Products is a global manufacturer and marketer of branded consumer products based in Overland Park, Kansas. Bushnell Outdoor Products sells its products worldwide under the Bushnell®, Tasco®, Serengeti®, Bollé®, Uncle Mike's Law Enforcement®, Stoney Point®, Hoppe's®, Butler Creek®, Kolpin®, and Final Approach®,Cébé®, Uncle Mike's®, Millett® and Simmons® brand names. For information about any these brands or products, please contact Bushnell Public Relations at (913) 752-6105.
Laser Technology Inc. is devoted to the design and manufacture of innovative laser-based speed and distance measurement instruments, using ISO compliant and continuous improvement techniques. Laser Technology Inc. maintains an intense focus on providing laser measurement technologies which address real world needs and applications, including distance measurement, speed enforcement, accident investigation, forestry, mining, utilities and surveying to name a few. Laser Technology Inc. has licensed some of its laser-based technology to Bushnell Inc. for use in Bushnell's products.