Hit Us with Your Best Shot: NWTF Experts Answer Your Questions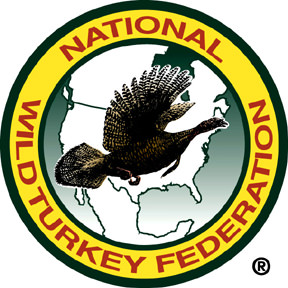 EDGEFIELD, S.C. —-(AmmoLand.com)- This week, we'll discuss NWTF programs that distribute seed and seedlings to landowners nationwide.
So, if you'd like to know more about the varieties of seeds and seedlings you can get through the NWTF, or when chufa and seedlings will be available to purchase, read on.
In our next issue, NWTF experts will answer your questions about the gear you'll need for wild turkey hunting this season.
So if you need new camouflage, choke tubes or boots but don't know what kind to buy or which features to look for, now is your chance to ask.
Click here and submit your questions about hunting gear for the upcoming spring season by Tuesday, Jan. 26. By entering your question about these programs, you'll be entered to win a prize.
Congratulations to Tommy Ellis of Jacksonville, Fla., who won an NWTF cap and pen for submitting his question about the NWTF's seed and seedlings programs.
Note: The NWTF makes every effort to answer questions that are submitted. However, due to time and space constraints, not all questions may be answered.
About the NWTF:
The National Wild Turkey Federation is a national 501(c)(3) nonprofit conservation organization that is dedicated to the conservation of the wild turkey and the preservation of our hunting heritage.
Through dynamic partnerships with state, federal and provincial wildlife agencies, the NWTF and its members have helped restore wild turkey populations across the country, raised and spent more than $306 million, and conserved nearly 14 million acres of habitat for all types of wildlife.
The Federation also works to increase interest in the outdoors by bringing new hunters and conservationists into the fold through special outdoor education events and its outreach programs – Women in the Outdoors, Wheelin' Sportsmen, JAKES and Xtreme JAKES.
The NWTF was founded in 1973 and is headquartered in Edgefield, S.C. According to many state and federal agencies, the comeback of the wild turkey is arguably the greatest conservation success story in North America's wildlife history. Visit www.nwtf.org or call (800) THE-NWTF for details.