Desert Bighorns May Be Removed From State Endangered Species List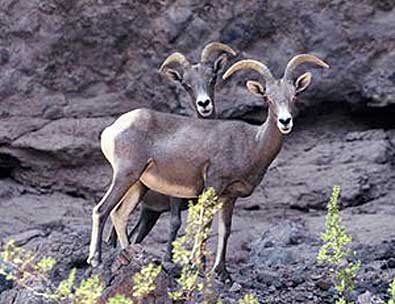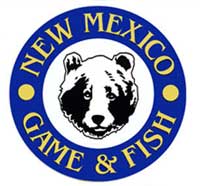 SANTA FE, NM –-(Ammoland.com)- Desert bighorn sheep, once one of New Mexico's most imperiled native wildlife species, have met the requirements for removal from the state endangered species list.
The Department of Game and Fish has started an investigation into delisting the species and is accepting public comments before a proposal is submitted to the State Game Commission.
Desert bighorns were listed as endangered under the state Wildlife Conservation Act in 1980, when statewide populations of wild sheep had dropped to fewer than 70. Since then, aggressive transplanting efforts combined with cougar control have helped increase the statewide herd to more than 550 in six mountain ranges. At its current rate, the population is projected to surpass 700 by 2012.
According to the Department's desert bighorn recovery plan, the threshold for delisting is a statewide population of 500, with at least three separate herds of 100 or more.
The Department will present its recommendation at the July 8 meeting of the State Game Commission in Silver City. The Commission is expected to make its decision Dec. 9 in Clovis following public meetings and opportunities for public comments. A report summarizing desert bighorn biological data will be available by May 21 on the Department Web site, www.wildlife.state.nm.us. A schedule of public meetings will be published on the Web site following the July 8 Commission meeting.
Public comments are welcome about the delisting proposal. Comments can be directed to Elise Goldstein, Department of Game and Fish, P.O. Box 25112, Santa Fe, NM 87504, (505) 476-8041 or [email protected]