Delaware Hunter Education Program Now Requires Live Gun Fire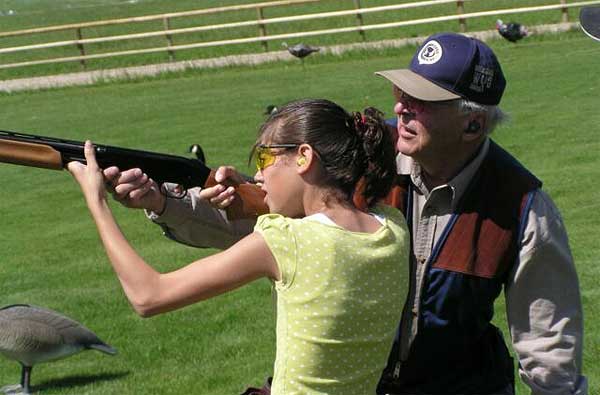 Delaware –-(AmmoLand.com)- Before applying for a Delaware hunting license, a minimum 10-hour basic hunter education course is required for all hunters born after Jan. 1, 1967. As of Jan. 1, 2010, Delaware law has made participation in a live firing experience a required part of every basic hunter education class, in both online and traditional classroom versions.
To accommodate this requirement, several other changes have been made.
To meet both requirements, Delaware now has locations in each county where hunter education students can fulfill their live firing requirement: Owens Station Sporting Clay Range near Greenwood in Sussex County, the C&R Center in Petersburg in Kent County, and Ommelanden Range near New Castle and Taylor Bridge Community Center near Townsend, both in New Castle County.
New insurance rules covering the shooting require that all students participating in any hunter education live firing must provide a signed release of liability and waiver of right to sue in order to participate. Waivers for minor students under the age of 18 will now need to include the notarized signatures of parents or legal guardians.
Because the signed waivers have to be mailed in to the Office of Hunter Education at least seven days prior to the course date, to validate the student registration, students will not be able to "walk in" on the day of the class.
The Hunter Education Program will provide all firearms, ammunition and targets but students will be responsible for their own hearing and eye protection. Traditional classroom basic hunter education courses and instructor-led field days for both classroom and online course students are free of charge. The online hunter education course is available for a fee.
Additional information and waivers are available at the Division of Fish & Wildlife website at www.fw.delaware.gov – scroll down to Hunter/Trapper Education Access. Copies of the waiver can be obtained at the DNREC Division of Fish and Wildlife in Dover or by calling the Office of Hunter Education at 302-735-3600.