International Shooting Sport Federation World Cup Coming to Fort Benning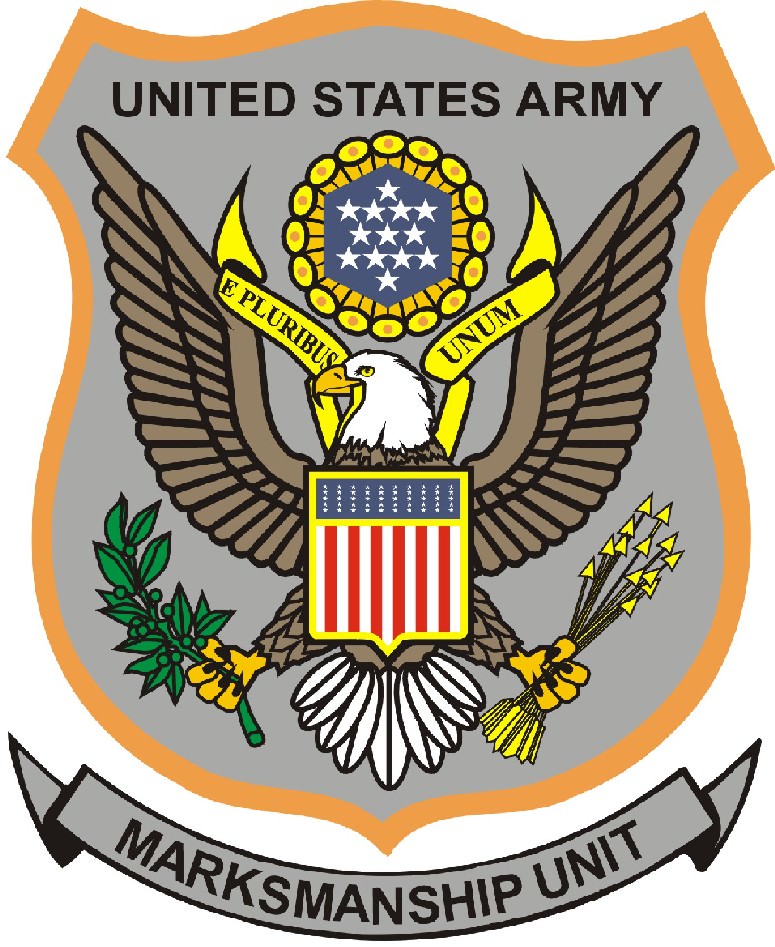 FORT BENNING, Ga –-(AmmoLand.com)- The U.S. Army Marksmanship Unit, in conjunction with USA Shooting, will host the 2010 World Cup USA May 22-31. This spectacular event, the third of four World Cup's being held this year, is conducted by the International Shooting Sport Federation. So far, more than 400 of the world's top-level shooters from 49 countries have committed to the event.
Shooters competing in two Olympic shooting disciplines—rifle and pistol—will be competing for medals and world records. This is also the same range where 2012 Olympic quota slots will be earned next year. Opening ceremonies will be held at the National Infantry Museum.
For more information on the competition, venues, match schedule, etc., please visit www.usashooting.sports.officelive.com
Media are invited to attend and must coordinate with the Public Affairs Office before coming to post. Call (706) 545-5436, or e-mail [email protected] for more information.
About USAMU:
The USAMU's mission is to raise the standard of marksmanship proficiency and combat readiness throughout the Army by sharing knowledge gained from competing and winning in national/ international competitions, research and development and advanced training programs while enhancing the Army's recruiting effort through an active public information and public relations program. For more information on the U.S. Army Marksmanship Unit, contact the Public Affairs Office at (706) 545-5436, [email protected] or www.USAMU.com .