Win Free Waterfowl Gear at www.NRAhuntersrights.org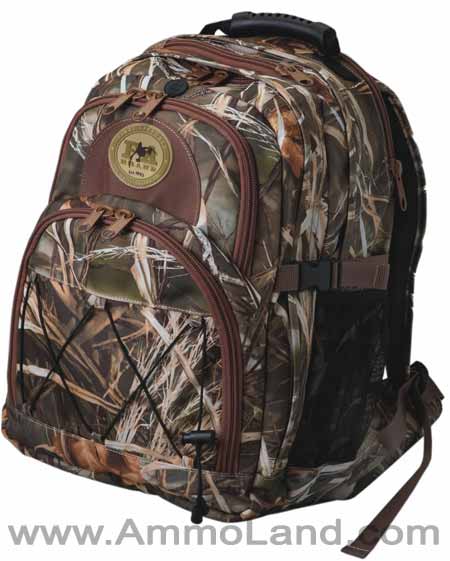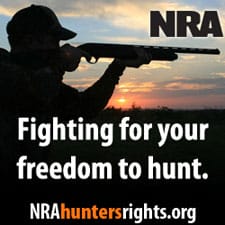 Fairfax, VA--(Ammoland.com)- With waterfowl season just around the corner, you won't want to miss this month's DOUBLE gift giveaway on www.NRAhuntersrights.org.
For the month of August we're giving away a set of NRA Fold Up Decoys (FUDs) and Final Approach's new waterfowl hunter's backpack, quite possibly the roomiest hunting backpack you'll ever own.
The NRA FUD is the official decoy of the NRA. FUDs fold flat and can be carried into the field hands-free, making bulky decoy bags a thing of the past. These decoys take up very little space in a boat or pickup, and when you're done they store easily on a hook. Once in the field, it takes just seconds to fold them into lifelike, three-dimensional, full-bodied decoys. The set of six Canadas we're giving away retails for $90 and comes with anchors, anchor lines, a carry hook, and a manual on decoying tips and tactics.
As the NRA is a shareholder in NRA FUD, Inc., proceeds from the sale of these decoys helps NRA defend hunting rights. Visit www.nrafud.com today for an informational video. NRA FUD Inc. is actively seeking dealers to help sell the NRA FUD product line. Any interested party can contact Tom Kanalas, VP of Sales & Marketing, at (517) 569-3164 for more information.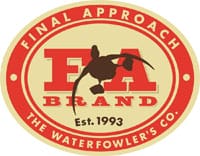 The second gift, Final Approach's new waterfowl hunter's backpack, has the space waterfowlers need to keep their gear organized and easily accessible. The main compartment on this well-built, multi-purpose bag measures 18"H x 15"W x 5"D, and the pack has secondary compartments as well.
The backpack, done in Advantage Max-4 camo, also has a cell phone compartment, organizer pocket, computer compartment, two outside water bottle pockets, and an exterior elastic cord for securing bulky items. It's comfortable, too, with ergonomically designed padded shoulder straps, a padded back and padded waist belt. Free to one lucky reader, Final Approach's waterfowl hunter's backpack retails for $79.95. For more information, visit www.fabrand.com.
To enter the August giveaway, visit www.NRAhuntersrights.org and scroll down to "Gift Giveaway" for simple entry instructions. Entries will be accepted Aug. 1 to Aug. 31, and a winner will be announced on Sept. 1. One winner will receive both gifts.
For the most up-to-date information about your hunting rights there's just one source: www.NRAhuntersrights.org.