Bushnell Brings A Host of New Features to the Next Generation of BackTrack GPS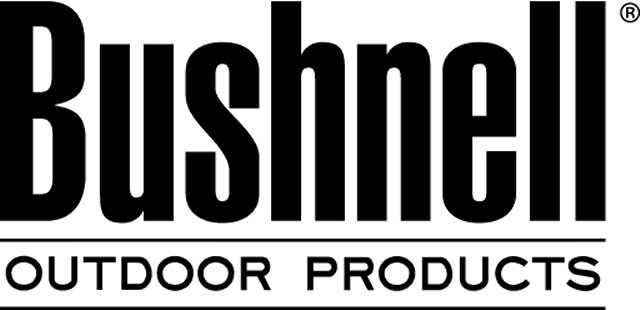 Overland Park, KS. – Bushnell revolutionized GPS technology by making it simple for everyone to use with the popular BackTrack.
The BackTrack allows you to set a location you want to get back to with a press of a button. Simply follow the arrow and the distance shown so you never have to worry about getting lost again. For 2010 they have introduced two new BackTrack models to the market with a greater host of features, while maintaining the simple operation of the original model.
The new BackTrack Point 3 and Point 5 models are compact and lightweight. The Point 5 has a carabiner clip and the Point 3 comes with a key ring to make it easy to secure them to a backpack, purse, belt loop or any attachment point.
Both models feature improved screen graphics and have the latest in GPS technology for quick satellite acquisition and enhanced signal sensitivity so users can quickly mark a location or take a compass reading.
Like the original BackTrack, the Point 3 allows users to mark up to three separate locations or waypoints. In compass mode the arrow points north and displays the direction you are facing in degrees.
The BackTrack Point 5 can store up to five separate locations. It has an integrated digital compass that resembles an actual compass. The Point 5 also includes latitude and longitude coordinates when in compass mode. It displays time, temperature and altitude as well, giving the user a wealth of valuable information for their hike or trip.
Both units display an arrow pointing in the direction of the marked waypoint with the distance to the destination. They have a backlit screen feature for low light conditions. The auto off feature turns the units off 5 minutes after the last button is pushed to conserve battery life. Measurement readings can be changed from U.S. to metric and the clock on the Point 5 can be set for civilian or military time.
The BackTrack Point 3 sells for a suggested retail price of $69.99 and the Point 5 for $89.99.
For more information on Bushnell Products visit www.bushnell.com or call 800-423-3537 for consumer inquiries.
Bushnell Outdoor Products is a global manufacturer and marketer of branded consumer products based in Overland Park, Kansas. Bushnell Outdoor Products sells its products worldwide under the Bushnell, Tasco, Serengeti, Bollé, Uncle Mike's Law Enforcement, Stoney Point, Hoppe's, Butler Creek, Cébé, Millett, Uncle Mike's, Final Approach and Simmons brand names. For information about any of these brands or products, please contact Bushnell Public Relations at (913) 752-6105.