GLOCK Pistols Settles Trademark Infringement Lawsuit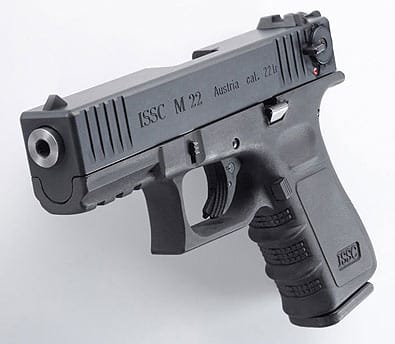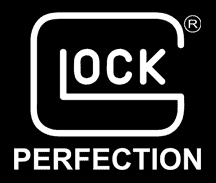 SMYRNA, Ga. –-(AmmoLand.com)- GLOCK, maker of the internationally-famous family of GLOCK pistols, has settled a lawsuit filed in the United States District Court for the Northern District of Georgia against Austrian Sporting Arms, Inc. ("ASA") and ISSC Handels GmbH ("ISSC").
The lawsuit involved claims for trade dress infringement, trade dress dilution, and unfair competition based on ASA's sales of a .22 caliber pistol known as the M22, which is manufactured in Austria by ISSC.
GLOCK alleged in the lawsuit that the M22 has an appearance that is confusingly similar to the distinctive appearance and overall image of the GLOCK pistols.
Without admitting liability, ASA and ISSC agreed to resolve the matter by redesigning the M22 to differentiate its appearance from the appearance of the GLOCK family of pistols, to cease further imports of the M22 until the redesign is complete, and to pay GLOCK an undisclosed amount.
The specific terms of the settlement are confidential.
About GLOCK, Inc.
GLOCK, Inc. is a leading global manufacturer of pistols and accessories. GLOCK's superior engineering has produced a pistol with only 34 parts and a rugged polymer-frame, providing industry-leading reliability shot after shot. GLOCK is renowned for its pistols which are safe, featuring three safeties; simple, offering a low number of components to provide reliability; and fast, with no encumbering parts to slow the speed to fire. This combination makes GLOCK pistols the first choice among consumers and law enforcement, with 65% of agencies nationwide choosing to carry GLOCK. Austrian-engineered, the company has manufacturing facilities in the United States and Austria. Based in Smyrna, Ga., GLOCK, Inc. is an advocate for our nation's law enforcement and military personnel, as well as all citizens' Second Amendment right to bear arms. For more information, please visit www.GLOCK.com.