Washington County, PA Pair Convicted Of Growing Marijuana On State Game Land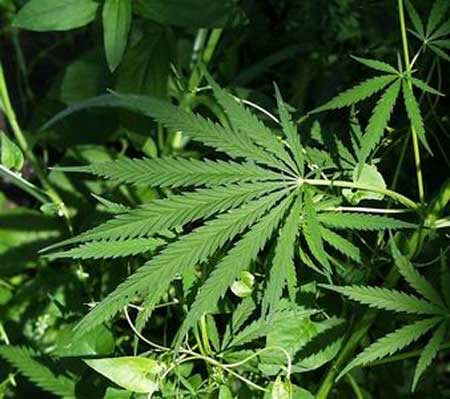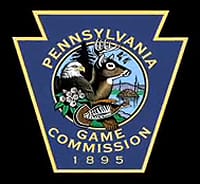 BOLIVAR, Westmoreland County PA –-(Ammoland.com)- Two Washington County residents recently pled guilty to charges filed by Pennsylvania Game Commission Wildlife Conservation Officer (WCO) Dan Sitler for growing marijuana on State Game Land 117 in Smith Township, Washington County.
Joshua M. Morrissey, 35, of Cuddy, and Robert N. Hoff, 32, of Cannonsburg, each pled guilty to one felony count under Title 35 – The Controlled Substance, Drug, Device and Cosmetic Act, Section 780-113 (a) (30) – for the manufacture, delivery, possession with intent to manufacture or deliver a controlled substance, and one count of Title 34 (Game and Wildlife Code) for the unlawful planting of marijuana on State Game Lands. District Judge Gary Havelka, of Burgettstown, sentenced Morrissey and Hoff to 23 months of probation and 90 days of house arrest with an electronic monitoring device for the felony drug conviction, and $300 fine for the damage to SGL 117.
WCO Sitler consulted the Washington County District Attorney's office and the Washington County Drug Task Force on this case.
On June 7, Washington County Wildlife Conservation Officer (WCO) Daniel Sitler and Deputy WCO James Lorch, while on routine patrol on SGL 117, encountered two individuals who were acting suspiciously during the brief conversation.
"After this odd exchange, we decided to try and determine what they had been doing while visiting SGL 117," WCO Sitler said. "We back-tracked where they had been and soon discovered 21 marijuana plants planted in thick vegetation along a Game Commission food plot."
Following this discovery, the officers used video surveillance technology to establish the connection between the suspected individuals and the marijuana plants.
"The Game Commission has a long history and tradition of passing down our investigative techniques from one generation of Wildlife Conservation Officers to the next through our training structure," said Scott W. Tomlinson, Game Commission Southwest Region Law Enforcement Supervisor. "In recent years, we've been able to incorporate new technologies, such as the use of newly-developed surveillance equipment, to our list of tools used to solve these types of crimes.

"As similar sites have been known to be booby-trapped, this type of activity poses a safety threat to both the public that use our State Game Lands, and agency employees, such as Food and Cover Corps workers, who work there on a daily basis developing food plots and wildlife habitat."