Bushnell Products Win Best Buy Awards
In Inside Archery Magazine's Annual Retailer Poll.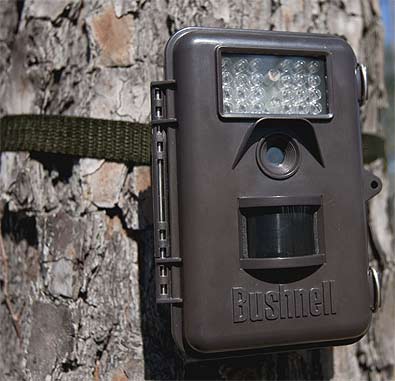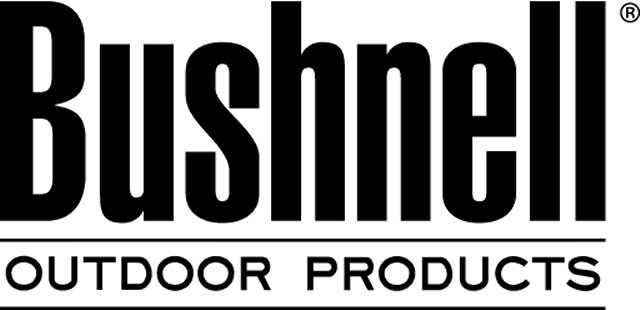 Overland Park, KS. –-(Ammoland.com)- The Bushnell Trophy Cam trail camera and Scout 1000 ARC laser rangefinder were recently given Best Buy Awards in Inside Archery's annual poll as voted on by archery retailers nationwide.
The Inside Archery Best Buy Awards were designed to single out and recognize exceptional archery and bowhunting products.
They were also designed to help archery retailers clearly identify products that could help boost their sales, while satisfying customer demand.
Inside Archery surveys a wide range of archery retailers nationwide to gather information on the products that sold best throughout the year. For 2010, retailers selected the Bushnell Trophy Cam in the trail camera category, commenting on the quality of the pictures and video, ease of use and reliability. They also chose the Scout 1000 ARC as a Best Buy in the laser rangefinder category for being bright and easy to use, compact and completely reliable.
For more information on Bushnell Products visit www.bushnell.com or call 800-423-3537 for consumer inquiries.
Bushnell Outdoor Products is a global manufacturer and marketer of branded consumer products based in Overland Park, Kansas. Bushnell Outdoor Products sells its products worldwide under the Bushnell, Tasco, Serengeti, Bollé, Uncle Mike's Law Enforcement, Stoney Point, Hoppe's, Butler Creek, Cébé, Millett, Uncle Mike's, Final Approach and Simmons brand names. For information about any of these brands or products, please contact Bushnell Public Relations at (913) 752-6105.