USAMU's Tomasie Takes Limited-10 National Shooting Title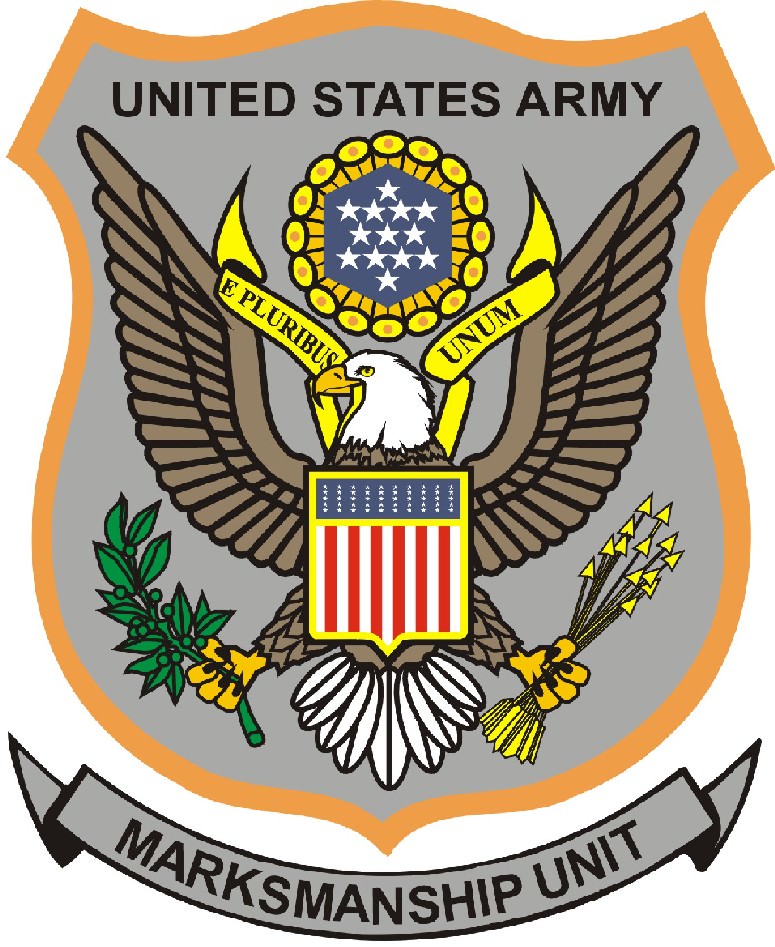 FORT BENNING, Ga. –-(Ammoland.com)- LAS VEGAS, Nev. – The U.S. Army Marksmanship Unit proved once again that it is the home of champions as SSG Travis Tomasie picked up his second career national U.S. Practical Shooting Association title with his win in the Limited-10 division at the Smith & Wesson USPSA National Handgun Championships.
Returning to the winner's circle for the champion of the 2008 Limited title was no cake walk as he stumbled through the first two days with low scores and ill placed shots.
"It was an extremely difficult match and I started out rough with several penalties so I felt I was playing catch up for most of the match," said Tomasie.
After the first two days of competition, which found him trailing top shooters like Dave Sevigny, Ted Puente, Rob Leatham and Michael Voigt, Tomasie turned the corner and fought his way back to the front of the pack.
"Day three of the match was a great day for me. That's when I was able to turn it around and I picked up a tremendous amount of points on some of the most difficult stages. Going into the final day I felt confident and continued to shoot a strong match to win the title," explained Tomasie.
Tomasie finished the match with a final score of 1632.7940 points, and four stage wins, three of which took place on day three, to outpace the defending champion Dave Sevigny of the Glock shooting team by just over 39 points.
Sevigny, who went on to capture the national title in the Production division, finished the Limtied-10 match with two stage wins and a final score of 1593.7381 points.
Finishing third was Rob Leatham of Mesa, Ariz. who topped the field on one stage and finished with a final score of 1583.5189.
Rounding out the top five were Blake Miguez, the Top Shot contestant from New Iberia, La., in fourth with one stage win and 1582.6062 points, and Team Smith & Wesson's Phil Strader of Owasso, Okla. who took fifth with two stage wins and a final score of 1568.5194.
The Smith & Wesson National Handgun Championships were held October 9 through 16 at the Desert Sportsman's Rifle & Pistol Club in Las Vegas, Nevada. Over 600 shooters put more than 250,000 rounds downrange in a quest for the coveted U.S. Practical Shooting Association national title in the Open, Limited-10, Limited, Production and Revolver divisions.
For more information visit www.uspsa.org, follow @USPSA_Shooting on Twitter or visit the Practical Shooting blog at PracticalShooting.posterous.com.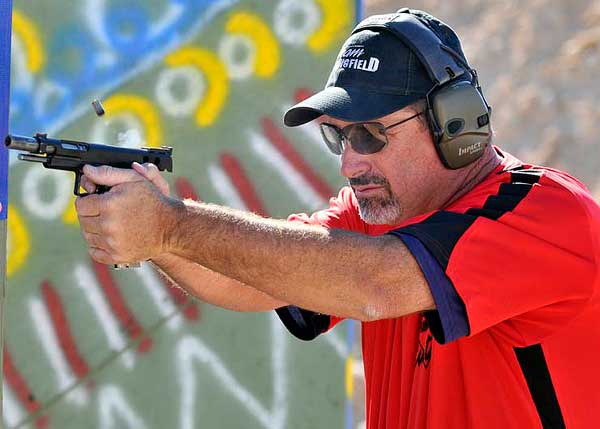 About USAMU:
The USAMU's mission is to raise the standard of marksmanship proficiency and combat readiness throughout the Army by sharing knowledge gained from competing and winning in national/ international competitions, research and development and advanced training programs while enhancing the Army's recruiting effort through an active public information and public relations program. For more information on the U.S. Army Marksmanship Unit, contact the Public Affairs Office at (706) 545-5436, [email protected] or www.USAMU.com .