Decision to Remove Backcountry Lands from Colorado Energy Sale Draws Sportsmen's Praise
TRCP urges responsible management, adherence to Forest Service policy to conserve roadless areas during energy development.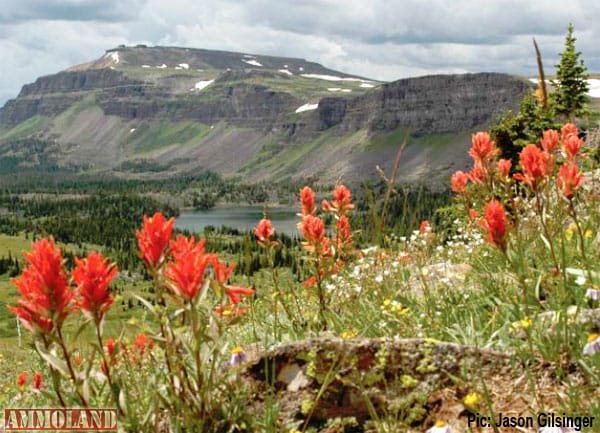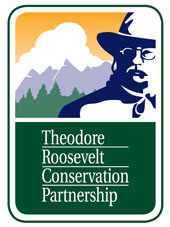 WASHINGTON –-(Ammoland.com)- The Theodore Roosevelt Conservation Partnership today roundly praised a decision by the Bureau of Land Management to withdraw thousands of acres of prime backcountry fish and wildlife habitat in Colorado from an upcoming energy lease sale.
The five proposed leases, totaling 10,364 acres and slated for auction on Nov. 10, are located in national forest roadless areas near Craig and south of Rifle and provide important wintering grounds for elk and mule deer, as well as valuable native trout habitat.
"These prized backcountry lands would have been compromised if development was allowed to proceed as planned," said TRCP Colorado Field Representative Nick Payne, "and we appreciate the Forest Service's and Bureau of Land Management's prompt attention in correcting this problem. As proposed, the leases would have violated the Forest Service's own rules; their willingness to withdraw them from sale fosters more balanced management in the future."
While the lands in question are located on national forest land, the BLM manages mineral leasing for all federally administered lands, including national forest roadless areas. If the leases were issued, road building could have potentially been allowed within the Sugarloaf North and Black Mountain roadless areas near Craig and the Battlement Mesa roadless area south of Rifle, thereby violating both the 2001 national roadless rule and an agreement between the U.S. Department of Agriculture and state of Colorado.
The state of Colorado and the U.S. Forest Service meanwhile continue to develop the Colorado roadless rule, a plan that could determine the management of 4.4 million acres of roadless areas. The Colorado roadless rule-making process has been dogged by controversy since its inception, with many in the sportsmen's community criticizing shortcomings in the draft plan that would preclude adequate conservation of backcountry fish and wildlife habitat.
"Colorado's roadless areas must be conserved at a level that is equal to or stronger than the safeguards afforded by the national roadless rule," said Joel Webster, associate director of campaigns for the TRCP Center for Western Lands. "While sportsmen are encouraged by the receptiveness of the Forest Service to our recommendations for improvements, the proposed Colorado rule requires additional work before it will satisfactorily conserve core fish and wildlife habitat in the Centennial State."
"Monday's decision also did not resolve roughly 70,000 acres of gap leases in roadless areas that have been sold since 2001 and that violate the Forest Service's own policies meant to safeguard the surface values of roadless areas," continued Webster. "America's hunters and anglers remain ready to work with federal decision makers to assure the responsible management of these priceless lands into the future."
Learn more about the TRCP's work in support of roadless area conservation.
About:
Inspired by the legacy of Theodore Roosevelt, the TRCP is a coalition of organizations and grassroots partners working together to preserve the traditions of hunting and fishing. Visit: www.trcp.org