AcuSport To Sell Advanced Armament Corporation (AAC) Line of Firearms Suppressors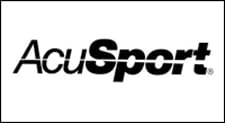 BELLEFONTAINE, OHIO – -(Ammoland.com)- AcuSport Corporation, a leading distributor of shooting and hunting products announces they will sell the Advanced Armament Corporation (AAC) line of silencer products and accessories.
AAC provides retailers with a full line of innovative products that bring outstanding performance to the end consumer.
AAC is part of the Freedom Group family of firearms manufacturers. They are devoted to suppressor, or 'silencer', development and production.
The manufacturer is headquartered in Georgia and has recently moved into a new facility to accommodate for the increased demand for their products.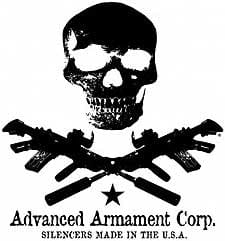 The line features a multitude of products from silencers to ammunition. AcuSport will carry the entire line in order to provide a broad selection for the independent firearms retailer to choose from.
Through AcuSport's fulfillment and shipping of the AAC line, retailers can expect to receive products faster than they previously had through traditional distribution methods. AcuSport will also offer complete upper assemblies in a new exclusive 300AAC BLACKOUT caliber.
First shipments of the AAC line can expect to ship from AcuSport in mid-December 2010. Retailers can contact their Sales Professional for information and to order items from this exciting new addition to AcuSport's inventory or log-in to their e-OnLine account to view product details and order online at www.AcuSport.com.
About:
Based in Bellefontaine, Ohio, AcuSport Corporation is a nationwide distributor of shooting and hunting products with regional sales offices in Pennsylvania, Georgia, Minnesota, Texas, Montana and California. Independent retailers, who would like to place an order, please call 1-800-543-3150 or visit www.AcuSport.com for additional information