Antis Using the Courts to Undermine Wildlife Management
By Jeremy Rine, Associate Director of State Services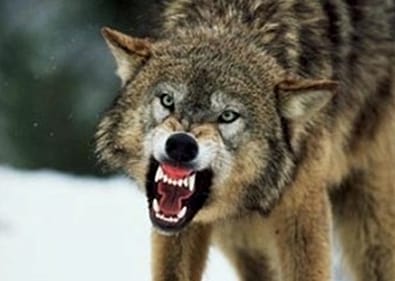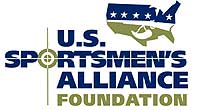 Columbus, OH –-(Ammoland.com)- The U.S. Sportsmen's Alliance Foundation recently submitted comments to the U.S. Fish and Wildlife Service (FWS) urging the removal of wolves in the Western Great Lakes region as a listed species under the Endangered Species Act (ESA).
These comments were submitted as part of the FWS' 12-month review of whether or not wolves in these areas (mainly Michigan, Minnesota, and Wisconsin) should be removed from Federal protection and returned to state management.
In these areas, wolves have exploded past population goals and the FWS has tried to remove them from ESA protection several times. Sadly, each time the FWS has moved to delist the wolves the anti-hunting crowd has blocked the delisting with a lawsuit.
After reading through some of the comments submitted by animal rights groups, like the Center for Biological Diversity, the Humane Society of the United States, Help Our Wolves Live, and the Student Animal Legal Defense Fund one thing is obvious –
Their sights remain set on the courts.
Not only are they preparing to challenge any move by the Service to delist the wolves in the courts, they are preparing to argue every angle imaginable to win.
Even though wolves have far exceeded recovery goals, these groups know that in court, the smallest technical detail, unrelated to whether or not the wolves have recovered, can block the delisting.
This tactic undermines wildlife conservation by taking conservation decisions out of the hands of wildlife professionals and putting them in the hands of judges. Unchecked wolf populations threaten stable populations of other wildlife like deer and elk, they threaten the safety of hunting dogs and pets, and they threaten livestock. And, as wolf populations continue to grow, the possibility of aggressive wolf incidents towards people will also grow.
Moreover, these lawsuits can delay the delisting of a species for years on end while costing the states and federal government thousands of taxpayer dollars.
Overall, there is too much at stake for the management of a fully recovered wolf population, or any other wildlife population for that matter, to be based on a technical legal ruling instead of science based conservation.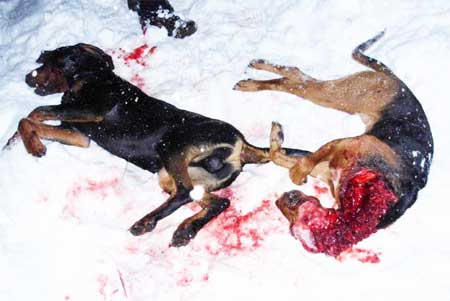 About:
The U.S. Sportsmen's Alliance is a national association of sportsmen and sportsmen's organizations that protects the rights of hunters, anglers and trappers in the courts, legislatures, at the ballot, in Congress and through public education programs. Visit www.ussportsmen.org.