Court Questions Use Of Water In Wildlife Conservation
Court finds bighorn sheep conservation to be a purpose of the Kofa National Wildlife Refuge and Wilderness, but questions necessity of water as a desert wildlife conservation tool.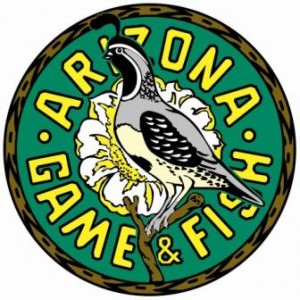 PHOENIX, AZ – -(Ammoland.com)- The U.S. Court of Appeals for the 9th Circuit today announced that, while conservation of desert bighorn sheep is a purpose of the Kofa National Wildlife Refuge and Wilderness, the existing record is not sufficient to demonstrate that the 2007 installation of the Yaqui and McPherson wildlife waters was necessary to reverse the historic decline in the Kofa desert bighorn sheep herd.
The Court returned the case for further action to the U.S. District Court for Arizona, which originally found in favor of the actions taken by the U.S. Fish and Wildlife Service (Service) and Arizona Game and Fish Department on behalf of the herd.
The options available to the District Court include permitting the Service to supplement the record to more clearly demonstrate the necessity of these actions on behalf of wildlife, an approach the Department supports.
Details about wildlife water developments and other efforts to reverse the decline of the Kofa herd may be found at the Department's website at www.azgfd.gov/kofa.
The Arizona Game and Fish Department prohibits discrimination on the basis of race, color, sex, national origin, age, or disability in its programs and activities. If anyone believes that they have been discriminated against in any of the AGFD's programs or activities, including employment practices, they may file a complaint with the Director's Office, 5000 W. Carefree Highway, Phoenix, AZ 85086-5000, (602) 942-3000, or with the Fish and Wildlife Service, 4040 N. Fairfax Dr. Ste. 130, Arlington, VA 22203. Persons with a disability may request a reasonable accommodation or this document in an alternative format by contacting the Director's Office as listed above.