Unclaimed NJ Beaver & Otter Trapping Permits On Sale Tuesday at 10am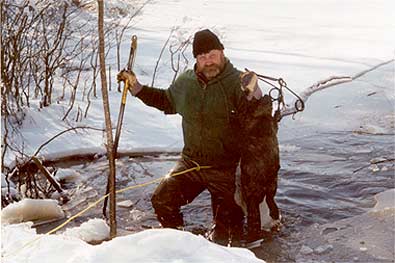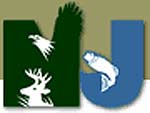 Trenton, NJ –-(Ammoland.com)- The NJDEP Division of Fish and Wildlife has announced that unclaimed beaver and otter trapping permits will go on sale tomorrow, Tuesday, December 14, at 10 a.m.
There are only a very limited number of permits available and they will be sold on a first-come, first-served basis at license agents ( http://www.njfishandwildlife.com/agentlst.htm ) and on the division's license website ( http://www.wildlifelicense.com/nj/ ).
For a list of the permits available, including the number for each zone, visit the Permit Availability website at http://www.wildlifelicense.com/nj/ALS/unit_report.php .