Michael Waddell's Bone Collector Takes Home Two Golden Moose Awards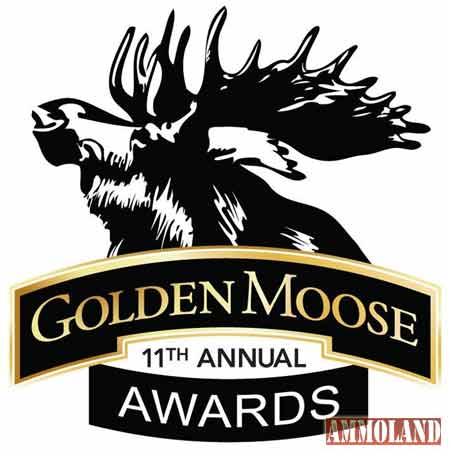 LAS VEGAS, NV –-(Ammoland.com)- Michael Waddell's Bone Collector took home two Fan Favorite awards at the 11th Annual Golden Moose Awards, held at the Hard Rock Hotel & Casino Las Vegas as part of the National Shooting Sports Foundation's (NSSF) annual Shooting, Hunting, Outdoor Trade Show and Conference (SHOT Show).
The popular series won both the Fan Favorite Best Overall and Fan Favorite Best Hunting categories.
"It is an incredible feeling to be able to take home two Fan Favorite Awards," said Michael Waddell, co-host of Michael Waddell's Bone Collector.

"Nick, Travis, and our production crew have worked extremely hard to make this show resonate with the hunting community and show others what we stand for. This makes it all worth it."
Michael Waddell's Bone Collector is entering into its third year, and is one of the most popular shows on Outdoor Channel. For show times, promos, and other information on the popular series, please visit www.bonecollector .com.
To view other Golden Moose Award winners and footage from this year's event, go to: www.outdoorchannel.com/Hunting/News/14290.aspx.
Watch Michael Waddell's Bone Collector Sunday nights at 9:30 p.m., EST.