Delta Waterfowl Truck Raffle Benefits Ducks & Duck Hunters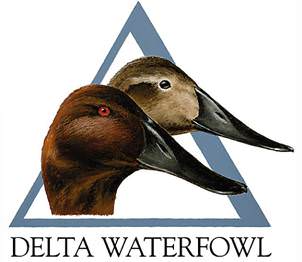 Bismarck, ND –-(Ammoland.com)- Attention waterfowlers: Want to help Delta Waterfowl fulfill its mission for ducks and duck hunters?
You can by purchasing a ticket in Delta's annual truck raffle.
All proceeds will support Delta's conservation and hunting programming.
Tickets cost $300 each, but only 325 will be sold – great, great odds for some lucky waterfowler to win a new 2011 Toyota Tundra with all the trimmings.
Tickets can be ordered by contacting Delta's Bismarck office toll free at 1-888-987-3695 or by simply filling out the online order form.
The purchase deadline is January 19, and all tickets will be issued a first-come, first-served basis. The drawing will be held on January 21, after which the winner will be notified.
About:
Delta Waterfowl provides knowledge, leaders and science-based solutions that efficiently conserve waterfowl and secure the future for waterfowl hunting. Visit: www.deltawaterfowl.org