United States Army Soldiers Set To Compete Down Under
By Michael Molinaro
USAMU PAO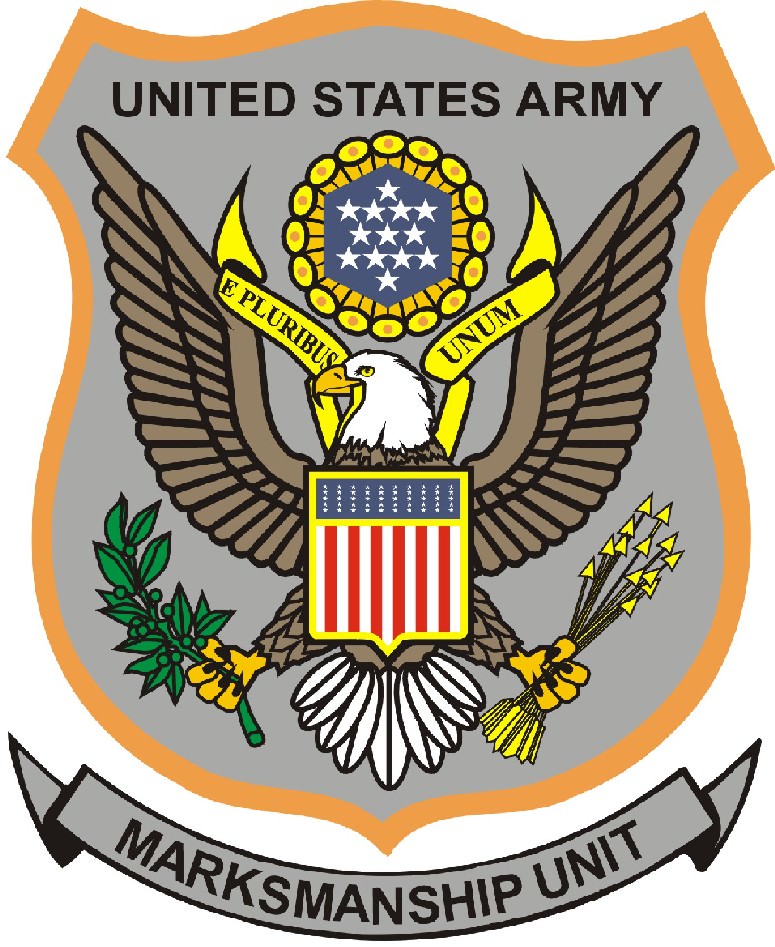 FORT BENNING, Ga. –-(Ammoland.com)- Nine Soldiers from the U.S. Army Marksmanship Unit are gearing up to compete in an International Shooting Sports Federation World Cup series event in Sydney, Australia. Competition kicks of March 23.
750 shooters from 68 counties are making the trek Down Under to shoot at the combined World Cup event, pitting the best in the world from rifle, pistol, and shotgun shooting disciplines.
Shotgun shooters Staff Sgt. Josh Richmond and Sgt. Jeff Holguin are slated to compete in double trap. Shooting in Men's Trap is Staff Sgt. Ryan Hadden, and Sgt. Vincent Hancock will compete in Men's Skeet.
Richmond, the current world champion and number-one ranked double trap shooter in the world, has already qualified for nomination to the 2012 U.S. Olympic Team pending approval by the United States Olympic Committee. He earned a bronze medal in the year's first World Cup last month in Chile.
After months of training, the road to the 2012 Olympics begins in earnest in Sydney for members of the International Rifle team. Rifle shooters Sgt. 1st Class Jason Parker, Sgt. 1st Class Eric Uptagrafft, Sgt. Joe Hein and Sgt. Matt Rawlings are set to compete in their first international match of 2011.
Pistol shooter Sgt. Brad Balsley will be competing in the Men's Rapid Pistol, looking to build upon a successful 2011, his first year competing on the grand stage of World Cup competition. Thirty-four Olympic Quota places, the "entrance tickets" to the 2012 London Olympic Games, will be assigned to the top performers during this World Cup Stage.
About USAMU:
The USAMU enhances the Army's recruiting effort, raises the standard of the Army's marksmanship proficiency, and supports the Army's small arms research and development initiatives in order to raise the Army's overall combat readiness. For more information on the U.S. Army Marksmanship Unit, contact the Public Affairs Office at (706) 545-5436, [email protected] or www.USAMU.com.