Volunteers Needed For Bear Population Study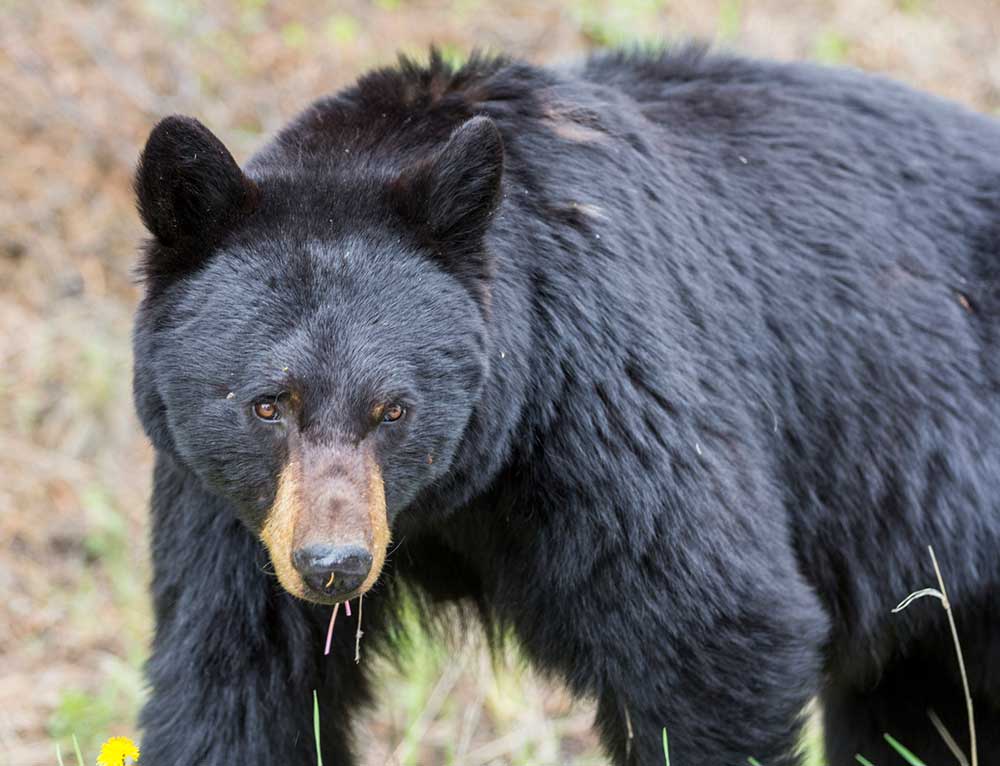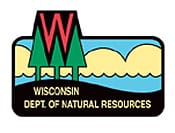 MADISON, WI –-(Ammoland.com)- Are you knowledgeable about the outdoors? If so, the Wisconsin Department of Natural Resources needs your help with an upcoming bear population study.
It's easy, fun – and purposeful.
Participants will help DNR scientists update the state black bear population estimate.
Last completed in 2006 by the DNR with help from the Wisconsin Bear Hunters Association and the University of Wisconsin-Madison, the study is used to sustainably manage the bear population.
Here is how to get involved — and what you'll be asked to do as part of this important study:
Contact the DNR biologist in your county. Check the list of bear study wildife management contacts (pdf) for names.
Talk about the process with the biologist. You'll determine how much time you can donate. Any amount is appreciated.
If you are working on private lands, you'll need to get the OK from the landowner to place baits on the property.
Baits will be placed between April 23 and May 15. You'll receive directions from the DNR biologist about how to handle the baits.
Leave the baits for two to three weeks. Then, you'll check the baits and remove them from the woods by May 31.
The baits are loaded with food containing the antibiotic tetracycline. Tetracycline leaves a mark on bone tissue. During the bear hunting season, hunters will be asked to provide a rib sample which will show if the bear ate the tetracycline. DNR scientists will use information on the number of baits eaten by bears, bears harvested and harvested bears marked tetracycline to estimate the population.
The 2006 study showed the bear population was much larger than other studies had suggested. In an effort to keep current on bear population trends, the DNR's bear management plan calls for repeating this population study every five years. The final results of this upcoming study will be available in 2013.
The DNR sends an early thanks to the Wis. Bear Hunters Association whose members already have volunteered to set and to check baits as part of this spring's study. They also will build about 4,000 bait boxes and help find baiting material.
Their participation was critical to the success of the 2006 research, and the DNR looks forward to working with the group and – and the new volunteers — again this year.
FOR MORE INFORMATION CONTACT: Dave MacFarland – 715-365-8917