Evan Longoria & GoDaddy.com On This Weeks American Trigger Sports Network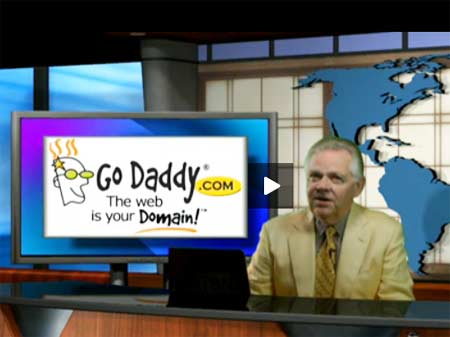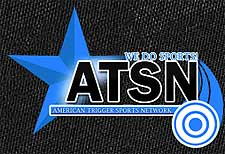 Ventura, CA – -(Ammoland.com)- This week on the Trigger Sports Network, "Go Daddy" CEO Bob Parsons, a humanitarian, is defended by ATSN and congratulated for his courage and generosity.
Bob Parsons, CEO of GoDaddy.com, is involved in a controversy over a video of Bob shooting and killing an elephant while in Zimbabwe Africa.
Mark Walters, host of Armed American Radio, rallies to the defense of famous baseball player, hunter and gun owner, Evan Longoria, after USA Today demonized him as "Tony Montana".
Click here to see recent video: www.atsn.tv
James B. Towle
Host
American Trigger Sports Network
www.atsn.tv
About:
ATSN was born from the already popular Radio series, "Trigger Sports Radio" which was broadcast nationwide, and hosted by James B. Towle. James wanted to bring the world of Trigger Sports to a whole new level by introducing video clips and LIVE coverage from shooting events on the Trigger Sports LIVE! weekly show. ATSN is set to be the leader in your trigger sports news, and now we are broadcasting around the world! Visit: www.atsn.tv