MCoE Rifle Championships Crown a Champion
By Michael Molinaro USAMU PAO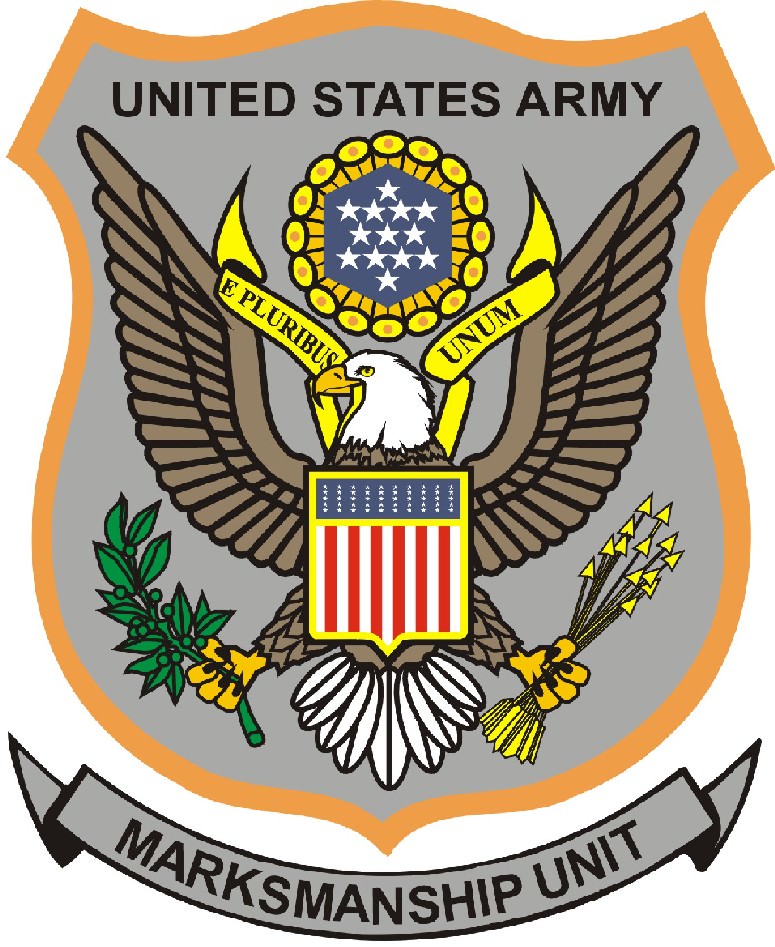 FORT BENNING, Ga. –-(Ammoland.com)- A cadet from North Georgia College and State University dominated the field at the Maneuver Center of Excellence Combat Rifle Championships Feb. 23-24 at Easley Range.
More than 70 Soldiers and Cadets from Fort Benning and area ROTC units competed under the tutelage of the U.S. Army Marksmanship Unit in two individual matches and a team match to determine the top rifle shooters on post. Fort Benning is the only Army installation to host its own marksmanship competition.
Cadet Robert Hull posted an overall score of 306-6x to blitz the field. Hull, a corporal in the Georgia National Guard, scored a superb 178-4x in winning the Excellence-in-Competition match, clinching the overall title.
1st Sgt. Michael Sage, 2nd Battalion, 330th Infantry Regiment, came in second place overall with a score of 259-3x. 1st Sgt. Erick Ochs, 2nd Bn., 19th Inf. Regt., placed third with a score of 256-3x. A team from NGCSU won the team championship, clearing the field by 85 points. The team members were Hull, Cadet Jacob Freeman, Cadet Casey Jemelka, and Cadet Weston Lee. A second team from NGCSU came in second and 2nd Bn, 330th Inf. Regt. rounded out the top three.
In the first match of the event, Maj. David Schultz, 2nd Bn, 330th Inf. Regt., won in the open class with a score of 112-1x. Staff Sgt. Robert Buller was the high score in the novice class, as well as overall for the match, with a score of 131-1x. Hull won in the cadet class with a 128-2x.
Soldiers were afforded the opportunity to earn EIC points in an effort to obtain their distinguished rifle badges, which are more prominent than normal qualification badges and eligible for wear on their uniforms. Seven Soldiers earned enough points to earn their coveted bronze distinguished pistol badge: Sage, Ochs, Hull, Jemelka, Staff Sgt. Brian Fyffe, 2nd Bn., 54th Inf. Regt.; Staff Sgt. Bret Richardson, 2nd BN., 29th Inf. Regt.; and Staff Sgt. Micah Smith, Martin Army Community Hospital.
The matches are designed as both a competition and a training event. They serve to train and support the war fighter and prepare local shooters for the U.S. Small Arms Championships, scheduled to be held in late March on the same ranges.
The U.S. Small Arms Championship is slated to be held Mar. 18-26. There are a limited number of slots still open for prospective competitors. Go to www.usamu.com for more information on how to register.
About USAMU:
The USAMU enhances the Army's recruiting effort, raises the standard of the Army's marksmanship proficiency, and supports the Army's small arms research and development initiatives in order to raise the Army's overall combat readiness. For more information on the U.S. Army Marksmanship Unit, contact the Public Affairs Office at (706) 545-5436, [email protected] or www.USAMU.com.