World's Top Shooters & Olympic Hopefuls Headed For Fort Benning
By Michael Molinaro
USAMU PAO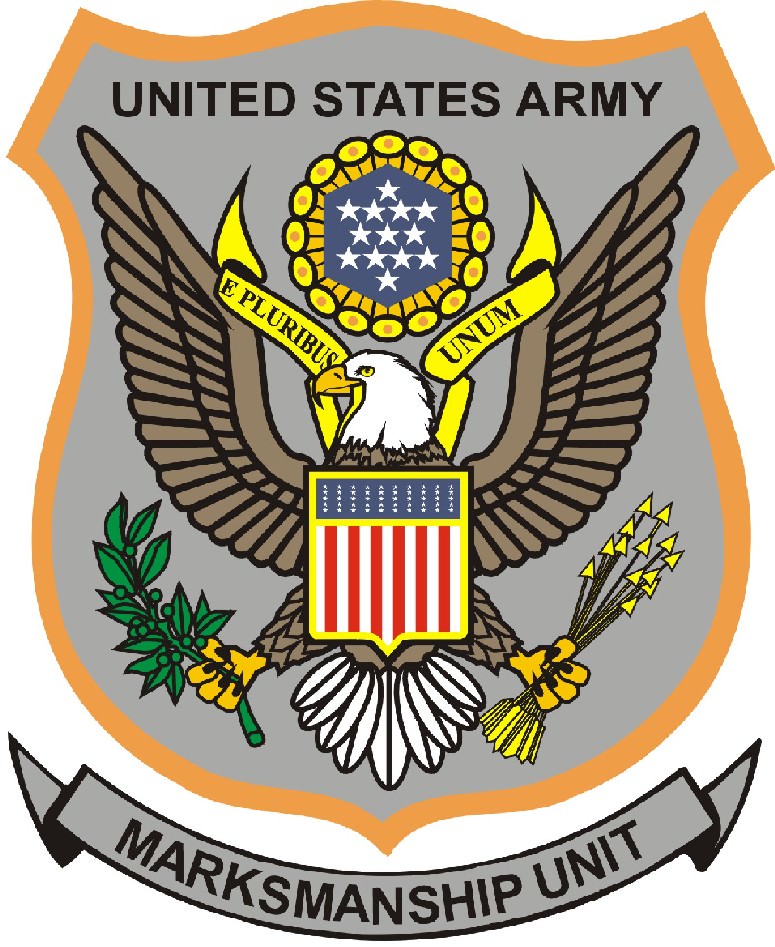 FORT BENNING, Ga. –-(Ammoland.com)- Hundreds of the world's top rifle and pistol shooters are set to converge on Fort Benning and the ranges of the U.S. Army Marksmanship Unit in hopes of securing coveted quota slots for the 2012 London Summer Olympic Games.
USA Shooting will host the 2011 International Shooting Sports Federation World Cup USA for Rifle and Pistol May 14-22 on the military post. More than 800 athletes and officials from 73 countries have registered for the gigantic event, which could end up as the biggest international shooting event to ever occur on American soil.
"The World Cup is the entryway to the 2012 Olympic Games," said Lt. Col. Daniel Hodne, commander, USAMU. "For some, Fort Benning will be the location where they earn their individual or country quotas for London in the summer of 2012. I could not think of a better place than the USAMU, the 'Home of Champions,' to solidify a position on any Olympic Team."
The ISSF World Cup Series, together with the ISSF World Championships and the Continental Championships, can award Olympic Quota Places, and it is therefore considered an Olympic qualification competition. The ISSF World Cup Series is articulated in four different World Cup stages in Rifle and Pistol events and four different stages in Shotgun events.
This World Cup promises to be an exciting and memorable event. High scores and superb competition are the norm for this venue, and previous World Cups have provided fantastic matches for the world's greatest competitive shooters. This is the second consecutive year that Fort Benning and the USAMU have supported USA Shooting in hosting this international competition.
"USA Shooting is pleased to partner with the USAMU, Valley Hospitality and the Columbus Convention and Visitors Bureau to host the largest ISSF event ever on U.S. soil," said Lindsay Brooke, chief of organizing committee, USAS. "This world class event will not disappoint, as we welcome the top shooters from around the world. We expect an exciting competition with Olympic caliber results, as these athletes give it their all in hopes of achieving a ticket to the Olympic Games in London."
Fort Benning is the home to dozens of shooting legends including five-time Olympian and two-time Olympic gold medalist Lones Wigger as well as two-time Olympic gold medalist Gary Anderson, both former Soldiers of the USAMU. Current USAMU Soldier Sgt. 1st Class Eric Uptagrafft will compete at this year's match. Uptagrafft has won two silver medals in World Cup competition in 2011 and is the leading American contender in securing one of two Olympic slots in Men's Prone Rifle for Team USA.
"Observers can expect to see concentration, focus, and intensity of the highest degrees where even a millimeter can determine making a 2012 Olympic Team or not," Hodne said. "Those who come to Fort Benning to watch this World Cup choose to be a part of history in the making, and U.S. Army Soldiers from the USAMU will represent the Army and their nation."
About USAMU:
The USAMU enhances the Army's recruiting effort, raises the standard of the Army's marksmanship proficiency, and supports the Army's small arms research and development initiatives in order to raise the Army's overall combat readiness. For more information on the U.S. Army Marksmanship Unit, contact the Public Affairs Office at (706) 545-5436, [email protected] or www.USAMU.com.