Atlantic Walrus & Ca Sea Lion Hunting On This Weeks American Trigger Sports Network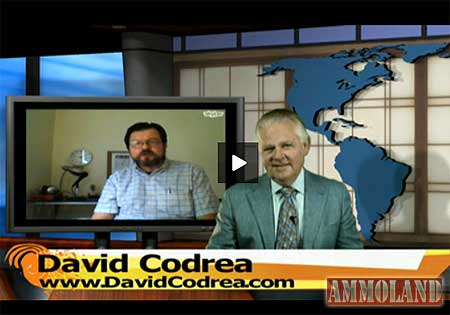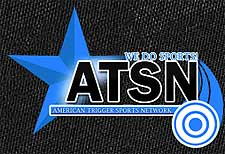 Ventura, CA – -(Ammoland.com)- This week on the Trigger Sports Network, David Codrea updates us on the "Gun Walker" hearings and goes on the record stating his personal feelings that the ATF should be abolished.
Barbara Crown reports on new elephant hunting concessions not hunted this year, plus where you can hunt Atlantic walrus and CA sea lions.
Mark Walters lives a concealed weapons lifestyle and tells us how it will change your life.
What was the game changer in the Battle of Stalingrad? Don't miss this historical documentary of the PPS.
All this and more, at www.atsn.tv – Your #1 Network for Trigger Sports! On your computer, 24/7, when YOU want to see it!
All new ATSN television show premieres on PURSUIT channel seen on Dish TV (channel 240HUNT) and on Directv (channel 608PRST). Don't miss a new episode each Thursday night, 8 pm PST, beginning June 30th.
Event DVD's available from the ATSN.tv store.
Click here to see our most recent video report: www.atsn.tv
James B. Towle
Host
American Trigger Sports Network
www.atsn.tv
About:
ATSN was born from the already popular Radio series, "Trigger Sports Radio" which was broadcast nationwide, and hosted by James B. Towle. James wanted to bring the world of Trigger Sports to a whole new level by introducing video clips and LIVE coverage from shooting events on the Trigger Sports LIVE! weekly show. ATSN is set to be the leader in your trigger sports news, and now we are broadcasting around the world! Visit: www.atsn.tv