Bushnell Introduces Trophy XLT DOA Scope for Crossbow Hunters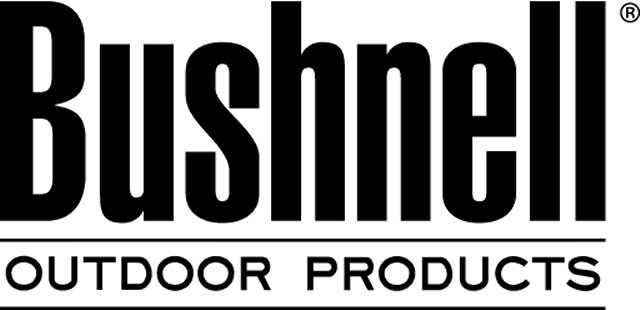 Overland Park, KS. –-(Ammoland.com)- Bushnell Outdoor Products has made America's best-selling riflescope available to crossbow hunters with the introduction of the Trophy XLT DOA Crossbow Scope.
It features the exclusive Dead On Accurate (DOA) reticle system, providing shooters with highly accurate extended aiming points and more confidence for longer-range shots.
The new 20in 36 mm Trophy XLT DOA Crossbow Scope includes aiming points for ranges from 20-60 yards, available in 10-yard increments. The scope can be quickly sighted in and works well with crossbows that shoot more than 300 feet per second (fps).
Fully multi-coated optics provide 91 percent light transmission for optimal brightness and clarity from sunrise to sunset. Built with a nearly indestructible one-piece tube, the scope is 100 percent waterproof, fog proof and shock proof, providing hunters with the utmost dependability in the field.
Butler Creek flip-up scope covers shield the lenses from precipitation and fogging in the field and provide an extra layer of protection during transport. The ¼ MOA fingertip windage and elevation adjustments allow hunters to quickly adjust to the elements and acquire targets with confidence.
For more information about the Bushnell Trophy XLT DOA Crossbow Scope, visit the product page online. To learn more about Bushnell Outdoor Products, visit www.bushnell.com or call 1-800-423-3537.
Bushnell Outdoor Products is a global manufacturer and marketer of branded consumer products based in Overland Park, Kansas. Bushnell Outdoor Products sells its products worldwide under the Bushnell®, Tasco®, Serengeti®, Bollé®, Uncle Mike's Law Enforcement®, Stoney Point®, Hoppe's®, Butler Creek®, Cébé®, Uncle Mike's®, Final Approach®, Simmons® and Millett® brand names. For information about any of these brands or products, please contact Bushnell Public Relations at (913) 752-6105.