Firearms Microstamping Defeated In New York for the Fourth Time in As Many Years
"How many times can you introduce the same bad bill?" – AmmoLand.com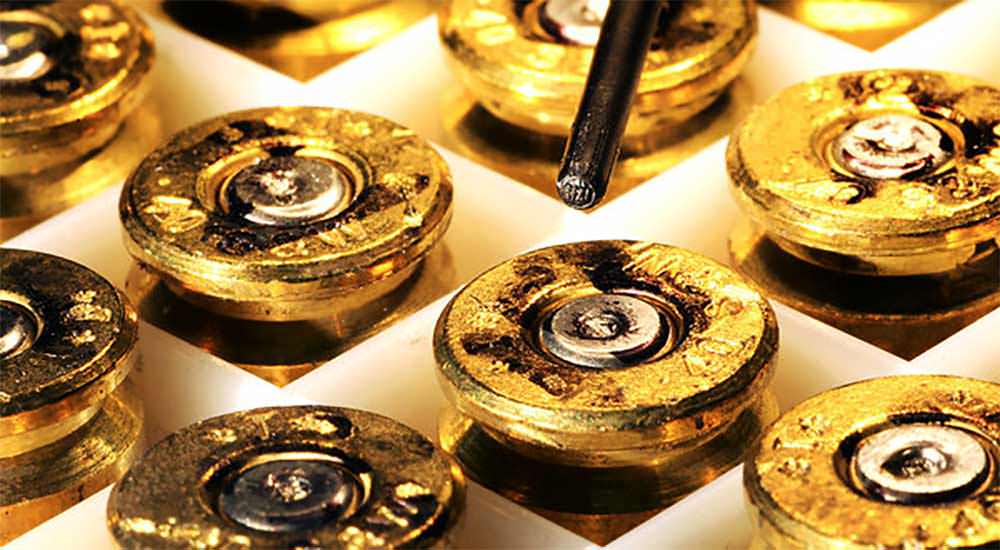 NEWTOWN, Conn –-(Ammoland.com)- Microstamping legislation A. 1157, which earlier this year passed the General Assembly, failed to be voted on in the New York State Senate.
This marks the fourth straight year that microstamping has been defeated in the Empire State.
Fortunately, legislators have listened to the independent studies of this flawed, easily-defeated concept and instead want to save the close to 9,000 jobs attributed to the firearms industry in the state.
NSSF thanks everyone who urged their legislators to oppose microstamping.
About NSSF
The National Shooting Sports Foundation is the trade association for the firearms industry. Its mission is to promote, protect and preserve hunting and the shooting sports. Formed in 1961, NSSF has a membership of more than 6,000 manufacturers, distributors, firearms retailers, shooting ranges, sportsmen's organizations and publishers. For more information, log on to www.nssf.org.