NRAstore Unveils New Website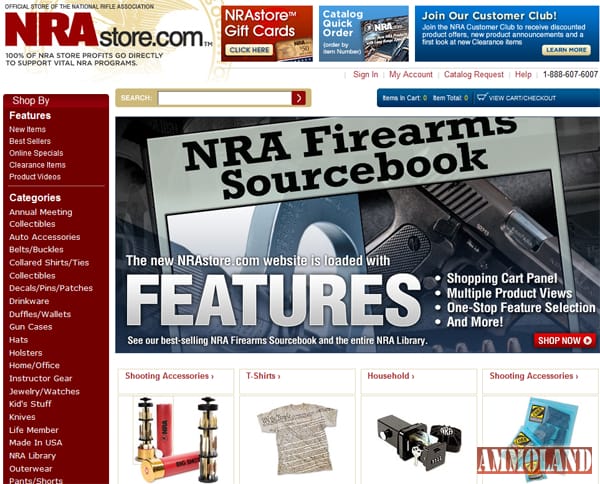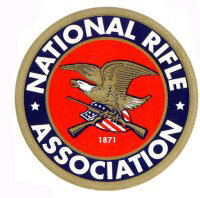 FAIRFAX, Va. –-(Ammoland.com)- The National Rifle Association is proud to announce the launch of its new and completely redesigned NRAstore.com website.
The NRAstore is the official source for authentic NRA clothing, home/office décor, shooting gear, tactical accessories, firearm books, and more.
The redesigned site will better serve customers with a more efficient shopping experience and an updated look and feel.
New features include product videos, enhanced product images, fast and easy navigation, guest shopping, quick order, and gift cards. The result is a streamlined, smooth-running, information-rich showcase for thousands of official NRA products. Designed with NRA members in mind, NRAstore.com is a fun and hassle-free way to shop.
"We wanted to enhance our members' shopping experience by creating an easier, faster, and more efficient way to access the NRA logoed products they want," said Jeffrey Poole, Director of NRA Membership Programs.

"Since 100% of the profits from the NRAstore™ go directly to support vital NRA programs, shopping at the new NRAstore.com is a great way to support NRA's mission of defending the Second Amendment."
Since its inception, the NRAstore™ has been the central source for branded NRA gear and fraternal items. Over the decades it has grown to include the e-commerce site NRAstore.com and now produces five catalogs per year. Originally developed as a source for members to get pins, patches, and decals, the NRAstore now offers an extensive line of shooting accessories, apparel, unique gifts, and tactical gear. Each purchase from NRAstore.com ultimately helps America's foremost defender of Second Amendment rights.
Founded in 1871, the NRA is the world's leader in firearms education and training. NRA's successes are made possible by the determination and tireless efforts of four million members and industry leaders that support Second Amendment rights and NRA programs.
For more information about the NRAstore™, please visit www.NRAstore.com or call 1-888-607-6007.