Bushnell Expands Folds of Honor Partnership with Introduction of Patriot Edition Hunting Laser Rangefinder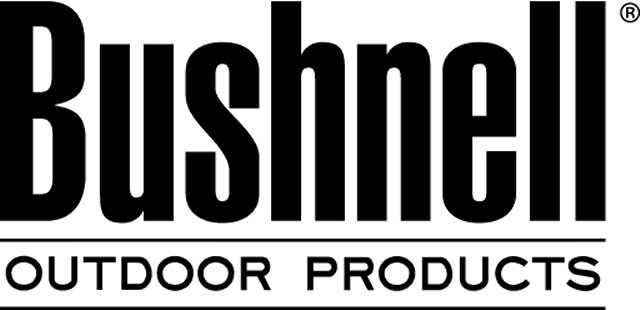 Overland Park, KS. –-(Ammoland.com)- Bushnell Outdoor Products, an industry-leader in high performance sports optics for more than 60 years, has introduced a limited edition hunting laser rangefinder to celebrate its partnership with Folds of Honor.
With each purchase of the Patriot Edition, consumers have the ability to donate a $30 mail-in-rebate, or a portion of the rebate, to the Folds of Honor Foundation.
The Patriot Edition features the Bushnell Scout 1000 ARC, a super-compact laser rangefinder with 5x magnification that provides virtually instant readings from 5-1,000 yards with +/- one-yard accuracy. In addition to the mail-in-rebate, consumers also receive an exclusive Folds of Honor silicone SKINZTM, which not only provides an added layer of protection in the field, it helps improves grip and silence the device.
Founded by Major Dan Rooney in 2007, Folds of Honor provides post-secondary educational scholarships to the spouses and children of service members disabled or killed during U.S. military service. Major Rooney, a former F-16 pilot who served three tours in Iraq, founded Folds of Honor to ensure that families of fallen service members never have to endure alone. Since its inception, Folds of Honor has raised more than $9.8M for educational scholarships.
The Scout 1000 is equipped with the exclusive Angle Range Compensation (ARC) technology from Bushnell. With ARC, whether the target is uphill or downhill, the rangefinder accounts for the terrain angle and provides the user with the true distance to the target. With five modes of operation, the Scout 1000 provides accurate "shoots-like" yardage in Bow mode, bullet-drop/holdover data in Rifle mode, and a host of other options in BullsEye, Brush and Scan modes.
In addition to a rugged, rubber housing, the Scout 1000 also features the patented RainGuard HD lens coating. The permanent coating causes moisture from rain, snow, sleet and condensation to bead up and scatter less light, allowing the Scout 1000 to perform in less than ideal conditions.
The Patriot Edition is available for a suggested retail price of $299.99 and includes a Folds of Honor SKINZ, carrying case, battery and neck strap.
For more information about the Patriot Edition, visit the product page online. To learn more the Bushnell and Folds of Honor partnership, visit www.bushnell.com/honor.
Visit www.bushnell.com or call 1-800-423-3537 to learn more about Bushnell Outdoor Products.
Bushnell Outdoor Products is a global manufacturer and marketer of branded consumer products based in Overland Park, Kansas. Bushnell Outdoor Products sells its products worldwide under the Bushnell®, Tasco®, Serengeti®, Bollé®, Uncle Mike's Law Enforcement®, Stoney Point®, Hoppe's®, Butler Creek®, Cébé®, Uncle Mike's®, Final Approach®, Simmons® and Millett® brand names. For information about any of these brands or products, please contact Bushnell Public Relations at (913) 752-6105.