Editor Note: Our dear departed friend, John Snyder's words still ring true, almost a decade later.
Arlington, VA –The statement that God, Guns, and Guts made America free and we fight to keep all three is full of deep philosophical meaning.
GunRightsPolicies.org
John M. Snyder
Manager
Telum Associates, LLC
Arlington, VA
202-239-8005
---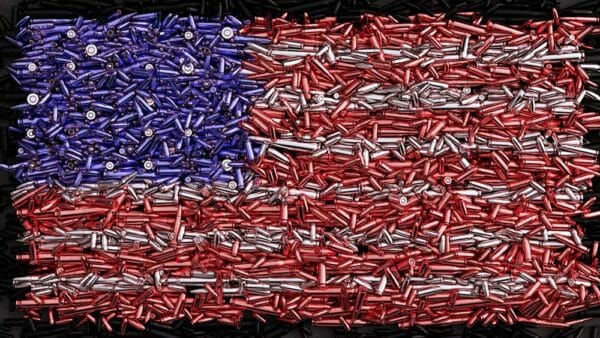 ---
About John Snyder:
Named the Gun Dean by Human Events, "the senior rights activist in Washington" by Shotgun News, a "champion of the right to self-defense" by The Washington Times, and "dean of gun lobbyists" by The Washington Post and The New York Times, John M. Snyder has spent 45 years as a proponent of the individual Second Amendment civil right to keep and bear arms as a National Rifle Association editor, public affairs director of the Citizens Committee for the Right to Keep and Bear Arms, treasurer of the Second Amendment Foundation, and founder of www.GunRightsPolicies.org.
A former Jesuit seminarian, Snyder is founder/manager of Telum Associates, LL.C., founder/chairman of the St. Gabriel Possenti Society, Inc., a director of Council for America, and serves on the boards of the National Association of Chiefs of Police and the American Federation of Police & Concerned Citizens. He is also the author of the book Gun Saint. Visit: www.GunRightsPolicies.org