Hound Dog Trialing: A Trial Run for DNR Staff
Contributed by Scott Loomans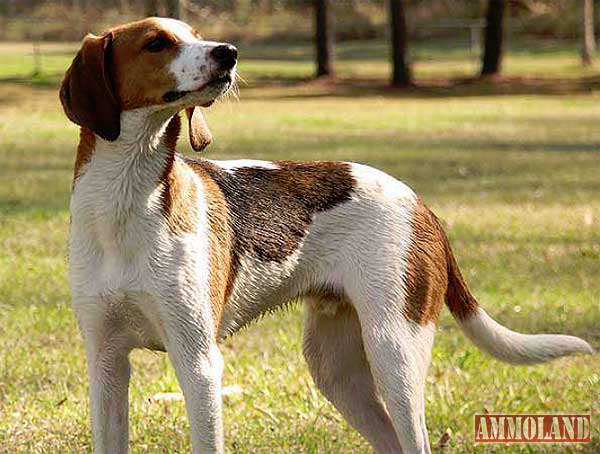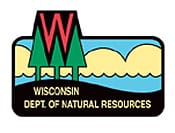 MADISON, WI –-(Ammoland.com)- On July 7, Corky Meyer, of the Wisconsin Wildlife Federation, and 12 volunteer United Kennel Club coon-hound trialers along with Wisconsin DNR staff sponsored a Hound Dog Trial Demonstration and informational gathering.
A total of 13 Wisconsin DNR Wildlife Management and Law Enforcement staff from Central Office, South Central, and Southeast Regions were able to go out with different 'casts' of coon hounds to experience a coon dog trial.
The group met at the MacKenzie Environmental Education Center in Poynette where Mr. Meyer and volunteers reviewed the rules and regulations, including the point system, while showing DNR staff a typical Hound Dog Trial Event, which includes a Night Hunt and Bench Show, along with a description of a Water Race.
In hound trials like this, which occur throughout the year, raccoons are treed by the dogs, but no animals are actually harvested. Rather, points are scored for the first 'strike', the first bay, and when confirmation is made that there is indeed a coon in the tree.
Participants filled out program evaluations and were asked to consider:
What impact are these types of events have on the flora and fauna of the area where the event is being held?
What impact or potential impact do these events have on other recreational users of a property?
 What specific areas law enforcement concern should be/need to be addressed when considering a Hound Dog Trial on public land?
Not only did the participants get the chance to experience first-hand what drives people to stay up the majority of the night to run around in a marsh or woodland getting poked in the eye with sticks and eaten by bugs, but they learned a great deal about each other!
The evaluations have not been compiled but initial comments were that a good time was had by all and it was an excellent, informing experience for DNR staff.
Thank you to Corky Meyer and his volunteers. If this is an opportunity that comes up in other regions, folks will want to consider taking advantage of it.