Pennsylvania Game Commission To Conduct Game Farm Tours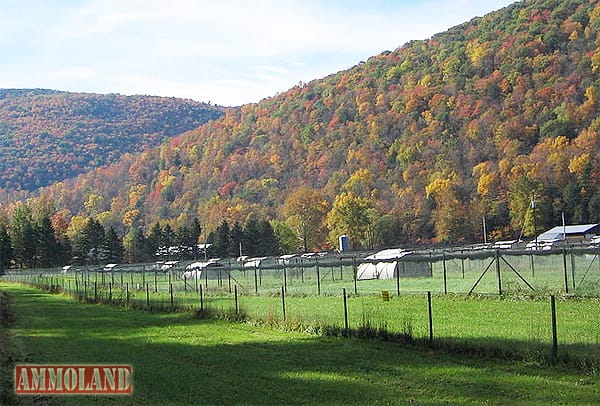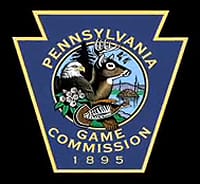 Pennsylvania –-(Ammoland.com)- For the first time since 2004, the Pennsylvania Game Commission will offer public tours of its four game farms. Guided tours are scheduled to begin at noon and conclude by 3 p.m., rain or shine, at the game farms in Armstrong, Crawford and Lycoming (two farms) counties on Sept. 25 and Oct. 2.
"The tours are designed to provide the public an opportunity to learn more about the Game Commission's game farms and our pheasant propagation program," said Carl G. Roe, Game Commission executive director.

"While pheasants are not a native species to Pennsylvania, or the United States for that matter, the Game Commission's pheasant-stocking program provides a tangible product for the license buyer, heightens the hunting experience – especially for youth – at a time when wild pheasant populations are low and is a valued service for many sportsmen."
Tour stops will include hatcheries, brooder houses, and rearing, "grow-out" and over-wintering pens. Workshop discussions will focus on objectives in propagation management, including sportsmen's organizations participating in raising day-old chicks provided by the farms to increase local hunting opportunities and surplus day-old hen chicks that are sold to the public.
Also, after registration and before taking the tour, visitors may view a brief DVD highlighting farm operations throughout the year.
When visitors arrive on tour dates, they will be asked to register before game farm personnel take them on a guided tour. In order to maintain biosecurity and minimize human contact with the birds, visitors will be asked to remain with tour groups.
Since budget cuts in 2005, the agency has been raising 100,000 ring-necked pheasants annually at the Game Commission's four game farms and releasing them on State Game Lands and other public lands under cooperative agreement.
"In recent years, the Game Commission has invested in many game farm improvements," Roe said. "And, thanks to recent revenues from Marcellus Shale-related gas leases on State Game Lands, the agency plans to increase its production level to distribute 200,000 birds during the 2012-13 hunting seasons."
Goals for the pheasant propagation program are found in the agency's pheasant management plan, which can be viewed on the agency's website (www.pgc.state.pa.us) by putting your cursor over "Hunt/Trap" in the menu bar at the top of the page, then clicking on "Hunting" and then choosing "Pheasant" from the "Small Game" listing.
Tour dates and directions to the game farms are as follows:
Loyalsock Game Farm: Sunday, Sept. 25, Lycoming County, 136 Game Farm Rd., Montoursville, PA 17754. The game farm is five miles north of Montoursville on Route 87. Tour starts at the hatchery.
Northcentral Game Farm: Sunday, Sept. 25, Lycoming County, 1609 Proctor Rd., Williamsport, PA 17701. The game farm is 23 miles north of Montoursville on Route 87. Tour starts at the office/hatchery of the Proctor (northern) farm.
Western Game Farm: Sunday, Oct. 2, Crawford County, 25761 Highway 408, Cambridge Springs, PA 16403. The game farm is 3.5 miles east of Cambridge Springs on Route 408. Tour starts at the office/hatchery.
Southwest Game Farm: Sunday, Oct. 2, Armstrong County, 217 Pheasant Farm Rd., New Bethlehem, PA 16242. The game farm is two miles south of New Bethlehem off Routes 66/28. Tour starts at the office/hatchery.