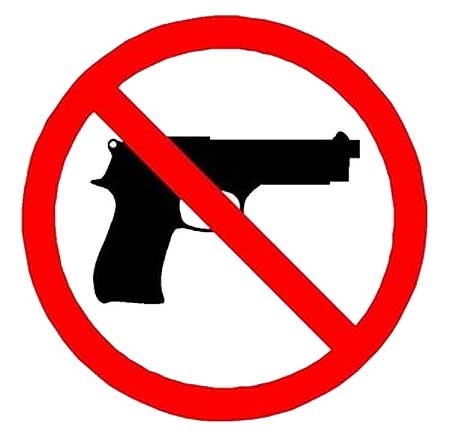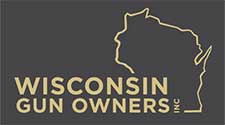 Wisconsin –-(Ammoland.com)- We wanted to make sure you had an updated copy of the WGO Don't Buy List prior to your holiday travels.
Wisconsin Gun Owners Don't Buy List
As we reported in our last update, new anti-gun signs are popping up all over Wisconsin.
But the good news is that No CCW signs are falling like dominoes, too, thanks to vigilant members.
So while we've added over a hundred additional businesses to the list in the last two weeks, we've also removed several businesses, thanks to you.
This program works.
But we're only able to run the program – and, ideally to keep expanding it – with your support.
Please do what you can.
And happy holidays.
Corey Graff
Executive Director
P.S. – Will you forward this alert page to a friend or family member?
About:
WGO works for grassroots gun owners, not politicians. While many gun lobbies fight for "reasonable gun control," WGO sets a higher standard: Defining the terrain of pro-gun political battle. Sure, many groups claim they're "pro-gun" – all the while they provide cover for anti-gun deals cut by politicians – but only WGO truly informs gun owners, remaining committed to a 100% pro-gun position. We oppose all gun control – regardless of the political party – and work tirelessly to restore the Second Amendment. Visit www.wisconsingunowners.org