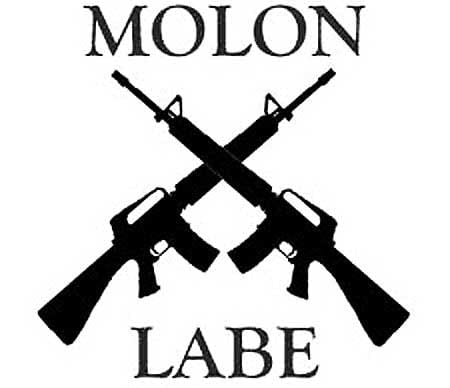 Illinois –-(Ammoland.com)- Ever since the U.S. Supreme Court ruled that the 2nd Amendment guarantees your right to keep and bear arms, anti-gun politicians have been working hard to come up with a way to take your guns away without running afoul of the Heller and McDonald decisions.
Well, it looks like the gun-grabbers are about to launch a whole new attack on your right to keep and bear arms.
The objective of this new attack is to make firearm ownership too expensive and too impractical for most people through the use of taxes, registration schemes, and storage requirements.
THE TEST BED FOR THIS NEW ATTACK ON YOUR GUN RIGHTS: OAK PARK, ILLINOIS.
On Tuesday, 24 January 2012, the Oak Park Village Council will be holding a public information seminar on regulatory proposals designed to discourage private firearm ownership. Many gun-rights advocates believe that the Oak Park regulations are a blueprint for state-wide laws that the gun control movement hopes to pass in 2013.
IF GUN OWNERS DO NOT STAND UP NOW, THE RIGHT TO KEEP AND BEAR ARMS WILL BE REGULATED OUT OF EXISTENCE IN 2013.
WHAT YOU NEED TO DO TO PROTECT YOUR RIGHT TO KEEP AND BEAR ARMS:
Attend the Oak Park meeting and stand up for your rights. The meeting will be held at the Oak Park Village Hall, 123 Madison. The meeting begins at 7:00 PM, but you should be there by about 6:30 to make sure you get a seat. Be sure to wear your IGOLD shirts and hats.
 Pass this alert along to all your gun owning friends and family.
PLEASE BE IN OAK PARK ON JANUARY 24TH!!! IF YOU DON'T STOP THE GUN CONTROLLERS, WHO WILL?
---
About Illinois State Rifle Association:

The ISRA is the state's leading advocate of safe, lawful and responsible firearms ownership. Since 1903, the ISRA has represented the interests of over 1.5 million law-abiding Illinois firearm owners Visit: www.isra.org