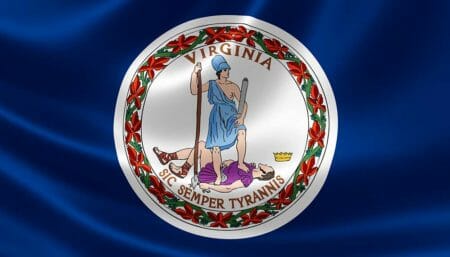 Columbus, OH –-(Ammoland.com)- House Bill 855, introduced by Delegate Joseph R. Yost (R-Blacksburg), would classify all Virginia game animals and furbearers as nuisance animals.
Doing so would allow these animals to be killed year round without limits and with no regard to population levels.
The bill strips the oversight and control of the Virginia Department of Game and Inland Fisheries to set essential season dates and bag limits to ensure game populations remain sustainable and healthy. By classifying all game and furbearing animals as "nuisance" animals, the bill allows species of animals that cause any damage to agricultural crops, ornamental or shade trees, wildlife, livestock, or any other property to be killed any time during the year.
"When talking about bad legislation for wildlife conservation and sportsmen, it doesn't get much worse than this bill. This move would effectively end wildlife conservation in Virginia as we know it. " said Evan Heusinkveld, U.S. Sportsmen's Alliance director of state services.

"Virginia sportsmen and women are the backbone of conservation, not to mention they generate nearly one billion dollars for the state's economy each year. This bill could decimate game and furbearer populations while the wildlife management professionals are powerless to do anything about it."
House Bill 855 would apply to the long list of game and furbearers that are hunted in the state, including deer, turkey, and bear.
The bill was referred to the House Committee on Agriculture, Chesapeake and Natural Resources.
Take Action! Virginia sportsmen should contact their state delegates TODAY and urge them to oppose House Bill 855. Tell them the bill would destroy the state's wildlife conservation efforts and ruin hunting and trapping in the state.
---
About U.S. Sportsmen's Alliance:

The U.S. Sportsmen's Alliance is a national association of sportsmen and sportsmen's organizations that protects the rights of hunters, anglers and trappers in the courts, legislatures, at the ballot, in Congress and through public education programs. Visit www.ussportsmen.org.