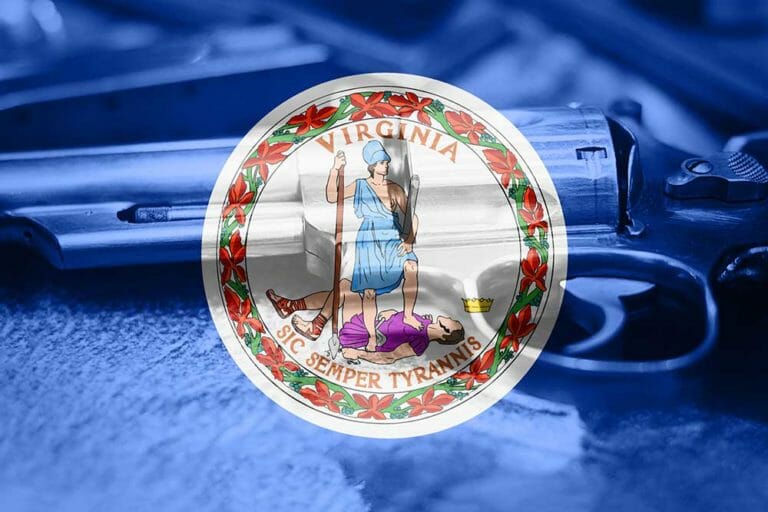 Virginia –-(Ammoland.com)- The NRA is about to screw us again with their bill language in the Castle Doctrine Bills, and I apologize for not noticing this or realizing that the NRA rewrote the bill. Thanks to our founder, Dennis Fusaro, he has blown the whistle on the dangerous language in HB 48 and SB 4.
HB 48 comes up today in Senate Courts of Justice Committee and if passed will head to the floor. Please call your senator and/or email them to fix or kill HB 48.
The problem is that our common law (i.e. court law precedent law) protections are not only stronger than these bills but these bills actually would give a rapist an advantage.
Why? Because two acts are required for the law to protect you.
The first is unlawful entry.
The second is an overt act towards you.
So if your wife is home alone in bed, she must wait until a dark shadowy figure in the house makes an act toward her that threatens her. Science has proven that a human can move several feet before you can get off a shot.
Please call your senator today and tell them to Fix or Kill HB 48.
Larry Pratt at GOA also supported these bills until I called him late last night. He and his people will be getting an alert out soon. Another organization, VCDL, has also changed its position and come out against these bills as written. I am also in communication with NAGR and have hopes that he also will join in the fight to fix or kill HB 48 and SB 4.
For Liberty,
Mike McHugh
---
About Virginia Gun Owners Coalition

Virginia Gun Owners Coalition is Virginia's only no-compromise, non-partisan gun lobby patterned after Gun Owners of America on Capitol Hill. VGOC is a non-profit tax-exempt organization under 501(c)(4) of the IRS code. Because we lobby politicians to protect and defend the 2nd Amendment, contributions are not tax deductible for IRS purposes. Visit: www.vgoc.org