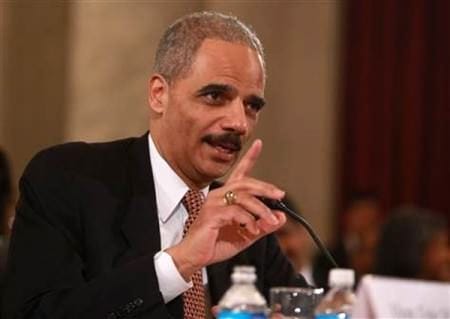 USA –-(Ammoland.com)- The media is weighing in with its post-game analysis of yesterday's House Committee on Oversight and Government Reform hearing on the Fast and Furious "gunwalking" debacle. This column will forego in-depth commentary (see yesterday's brief initial reactions from WarOnGuns and from Mike Vanderboegh of Sipsey Street Irregulars) pending following up on credible sourced information.
Rather than formulate opinions based on what others are saying, Gun Rights Examiner encourages readers who could not watch the live proceedings for themselves to carve out the time to do so. It is time-consuming, but also essential in order to be fully informed.
To facilitate that, Part 1 is included in the sidebar video player, and Part 2 can be viewed at this link. Note that the microphones do not get turned on and the Committee does not come to order until 22:10 into Part 1.
---
About David Codrea

David Codrea is a long-time gun rights advocate who defiantly challenges the folly of citizen disarmament. He is a field editor for GUNS Magazine, and a blogger at The War on Guns: Notes from the Resistance. Read more at www.DavidCodrea.com.