Courtesy of the U.S. Sportsmen's Alliance Foundation…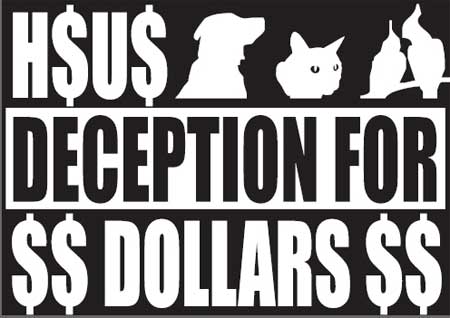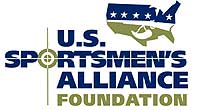 Columbus, OH –-(Ammoland.com)- The Humane Society of the United States (HSUS) is howling about the new wolf management initiatives and recent delisting action.
Wayne Pacelle, CEO of the animal rights organization HSUS, blogged recently that: "Of course we saw some setbacks and tragedies in 2011, too, such as removing federal protections for wolves in the lower 48 states…" Among the leaders in that removal of the federal protection for numerous problem wolves was the U.S. Sportsmen's Alliance Foundation (USSAF).
While Idaho and Montana established wolf hunting seasons in 2011, thousands of miles to the east, the U.S. Fish and Wildlife Service finally agreed —under pressure from many sides— to delist the Western Great Lakes region gray wolf from the Endangered Species Act.
Wolf populations have far exceeded recovery goals in that region. For example, Michigan's Department of Natural Resources estimates that nearly 700 gray wolves were roaming the state in 2011(www.michigan.gov/dnr/0,1607,7-153–256417–,00.html).
The delisting did not come easy. It took the USSAF and other groups to threaten to sue the Service if Western Great Lakes region wolves were not delisted and returned to state management.
Joining the USSAF in this HSUS defeat are the Wisconsin Bear Hunters Association, Dairyland Committee of Safari Club International Chapters of Wisconsin, Wisconsin Hunters Rights Coalition, Whitetails of Wisconsin, and Wisconsin Firearms Owners, Rangers, Clubs, and Educators, Inc.
About:
The U.S. Sportsmen's Alliance is a national association of sportsmen and sportsmen's organizations that protects the rights of hunters, anglers and trappers in the courts, legislatures, at the ballot, in Congress and through public education programs. Visit www.ussportsmen.org.