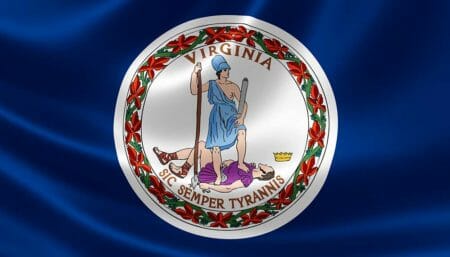 Covington, VA –-(Ammoland.com)- Moments ago Delegate Pogge's HB 375, which allows the employees of local governments to be able to store firearms in their private vehicles while at work, has just passed the Senate by 23 to 17!
The bill now goes back to the House to see if they accept the changes that the Senate made to the bill (the changes if done they way they were read on the Senator Floor are acceptable).
Assuming the changes are accepted, the bill will head to the Governor's desk.
If the changes have any problems we will immediately go to work fixing them. However, we should be OK.
---
About Virginia Citizens Defense League, Inc.

Virginia Citizens Defense League, Inc. (VCDL). VCDL is an all-volunteer, non-partisan grassroots organization dedicated to defending the human rights of all Virginians. The Right to Keep and Bear Arms is a fundamental human right. Visit: www.vcdl.org