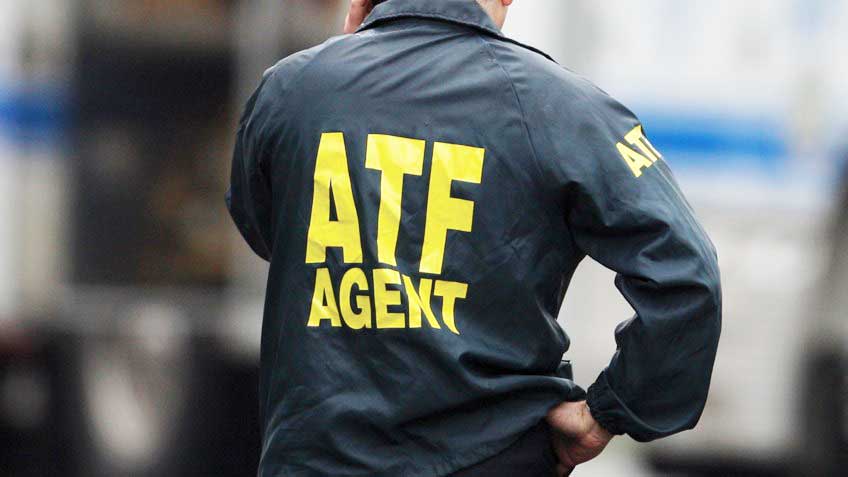 Columbus, Ohio –-(Ammoland.com)- Special Agent in Charge Robert J. Browning, Columbus Field Division, Bureau of Alcohol, Tobacco, Firearms, and Explosives (BATFE), announced today the final revocation of the Federal Firearms License (FFL) of Dianne E. Penley, Westfield, Ind.
ATF conducted an inspection at the licensed premises of Penley from Jan. 20 through July 14, 2011.
ATF Industry Operations Investigators cited numerous violations of the Gun Control Act, including failure to properly document the receipt or sale of more than 2,000 firearms; having more than 570 missing or unaccounted for firearms; failure to retain required records; transferring firearms to potentially prohibited individuals; failing to conduct background checks on firearms purchasers; failure to allow ATF investigators entry into the store to conduct an inspection; and failure to ensure proper completion of firearms purchase forms (ATF Form 4473) on more than 30 occasions.
A Final Notice of Revocation was served on Penley on Feb. 23, 2012.
"Licensed gun dealers are required to adhere to the federal firearms regulations in order to ensure persons who are prohibited from possessing firearms do not obtain them," said Browning. "In addition, the records that federally licensed gun dealers are required to maintain are vital to ATF's efforts to trace firearms used in crimes".
Less than 1 percent of federally licensed firearms dealers have their licenses revoked by ATF.
---
About ATF
ATF is the federal law enforcement agency responsible for investigating violations of federal firearms and explosives laws and regulations. More information about ATF and its programs can be found at www.atf.gov.