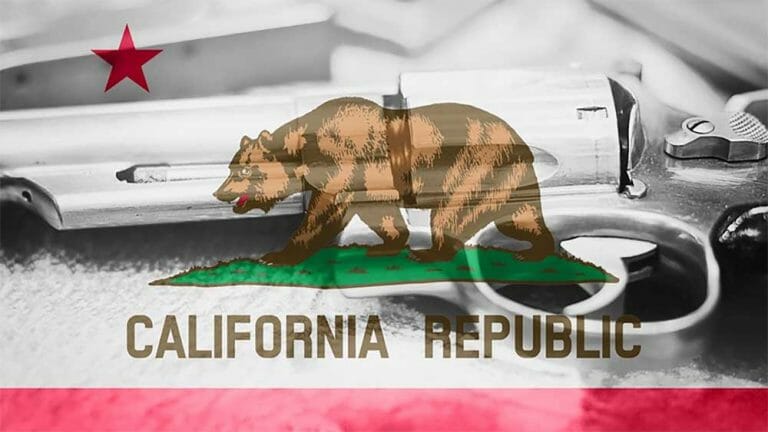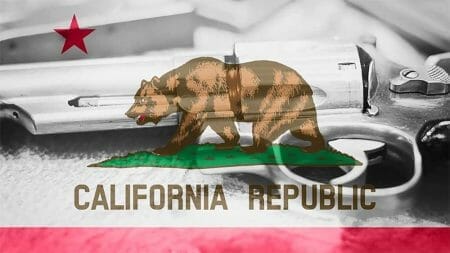 California –-(Ammoland.com)- Governor Brown has filed a motion to dismiss a federal lawsuit that seeks to overturn California's ban on openly carrying loaded firearms in public.
If the lawsuit is successful, the recently enacted ban on openly carrying a handgun in public would be rendered unenforceable.
The Federal lawsuit was filed by Charles Nichols the President of California Right To Carry on November 30, 2011. Governor Brown was delivered a copy of the lawsuit on December 5, 2011, and was asked to voluntarily respond to the lawsuit without having to be issued a summons.
Governor Brown refused. He was formally served with a Federal summons last month.
Governor Brown's motion to dismiss claims that Federal Courts do not have jurisdiction to hear lawsuits seeking to overturn California gun control laws and therefore the case should be dismissed.
In 2008, the United States Supreme Court issued a landmark decision affirming that the Second Amendment guarantees the right of individuals to carry firearms, particularly handguns for the purpose of self-defense. In 2010, the Court issued a subsequent decision applying the Second Amendment to all states and local governments.
The US Supreme Court said that when weapons are carried in public, they must be carried openly. The High Court said that nothing in their decision should be construed as affecting long-standing prohibitions on carrying concealed weapons in public.
In 1967, California made it a crime to openly carry a loaded firearm in public. Firearms could be openly carried but they had to remain unloaded until one reasonably believed he was in danger. In 1981, the California Legislature changed the self-defense exception requiring firearms to remain unloaded until one was in "grave, immediate danger." A point at which it is very likely too late to load a firearm to defend oneself.
In 2012, it became a crime to openly carry a handgun, loaded or unloaded, throughout most of California.
"Although it is almost impossible to sue a governor, my lawsuit establishes the necessary legal elements to include Governor Brown as a defendant. The chances of the judge granting the motion to dismiss are somewhere between zero and none." said Charles Nichols, President of California Right To Carry
---
About California Right To Carry:
Write to PO Box 1302, Redondo Beach, CA, 90278 or visit CaliforniaRightToCarry.org